We pride ourselves in thinking differently and inspire conversation through our ideas. We deliver bold, dynamic strategies for our clients with passion and integrity with exceptional results that place them in the spotlight. Our services include: PR, Marketing, Events, Social Media, Web Development, Graphic Design, Cinematography, Content Creation and so much more
Founded by Sarah Millar and Kay Copeland in 1999, we have built a dedicated team to deliver excellent results for our clients. As trusted advisors, we use our tacit knowledge to exceed expectations.
Meet our founders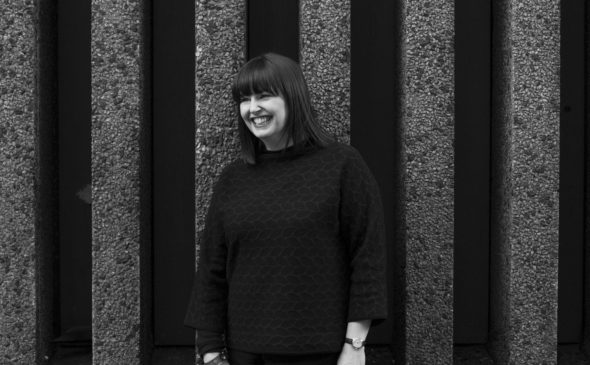 Sarah Millar
Founder and Creative Strategist
"Our aim is to protect the shopping experience worldwide through creating innovative, experiential and newsworthy events for destinations and communities."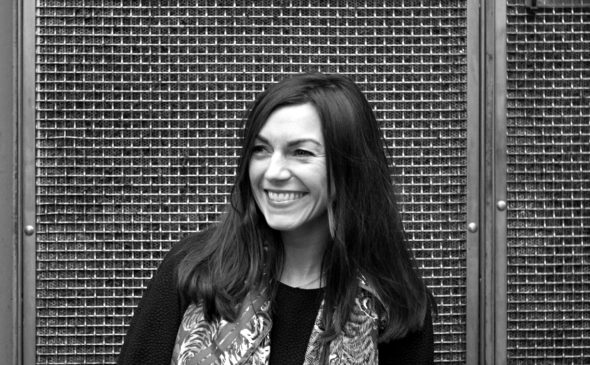 Kay Copeland
Managing Director
"To bring happiness, fun and well-being to global audiences has to be one of the best jobs in the world."
Social Scenes
Yesterday @carnabylondon launched the BLUE TURTLE in partnership with @weareprojectzero 🐢 The Blue Turtle is a mark of commitment which lets you know which Carnaby eateries have met the criteria to help safeguard the ocean. We're so proud to be part of such an amazing initiative and congratulations to all of the brands awarded with their very own Blue Turtle badge 💙 @crumbsanddoilies @jinjuusoho @therumkitchen @purefooduk @breadaheadbakery
So excited to have kicked off the weekend at the highly anticipated @sevendialsmkt in @7dialslondon! One of the most delicious launch parties we've been to 🍟🥗🍝🍛🥮🥂
Careers
As an exciting, dynamic and creative communications
agency, we've built an envious reputation of delivering marketing and PR expertise to our clients in destinations, fashion, 
food & beverage and luxury brands.

We are looking for the best of the best, is that you?
To apply, please send your cv and cover letter to careers@sisterlondon.com
with the title of job you wish to be considered for in the subject line of the e-mail.
Opportunities at Sister
Posted:
We have no specific opportunities available at the moment! But we're always up for meeting amazing, people. Feel free to get in touch with us, send your CV and let us know what you're looking for.