Bee's Needs Week
From 8-14 July, Bees' Needs Week returned to 'Carnabee Street' in partnership with Department for Environment, Food and Rural Affairs (Defra), celebrating the nation's furry friends.
Carnaby was buzzing with action with a pop-up shop which included a live bumblearium, educational games and interactive VR headsets as well as a bee-themed makeover of the iconic Carnaby Street arch. The launch of the campaign was attended by Defra Minister for Biosecurity, Lord Gardiner who spoke about the steps everyone can take to protect pollinators.

Sister took to the rooftop hives of Carnaby, home to over 160,000 bees, with BBC London News for a live broadcast in addition to hosting BBC Radio London in the pop up shop for a live interview on the Vanessa Feltz Show.
Campaign Results:
Total media circulation: Over 3 million
Influencer reach: Over 100,000
Social media impressions: Over 56,000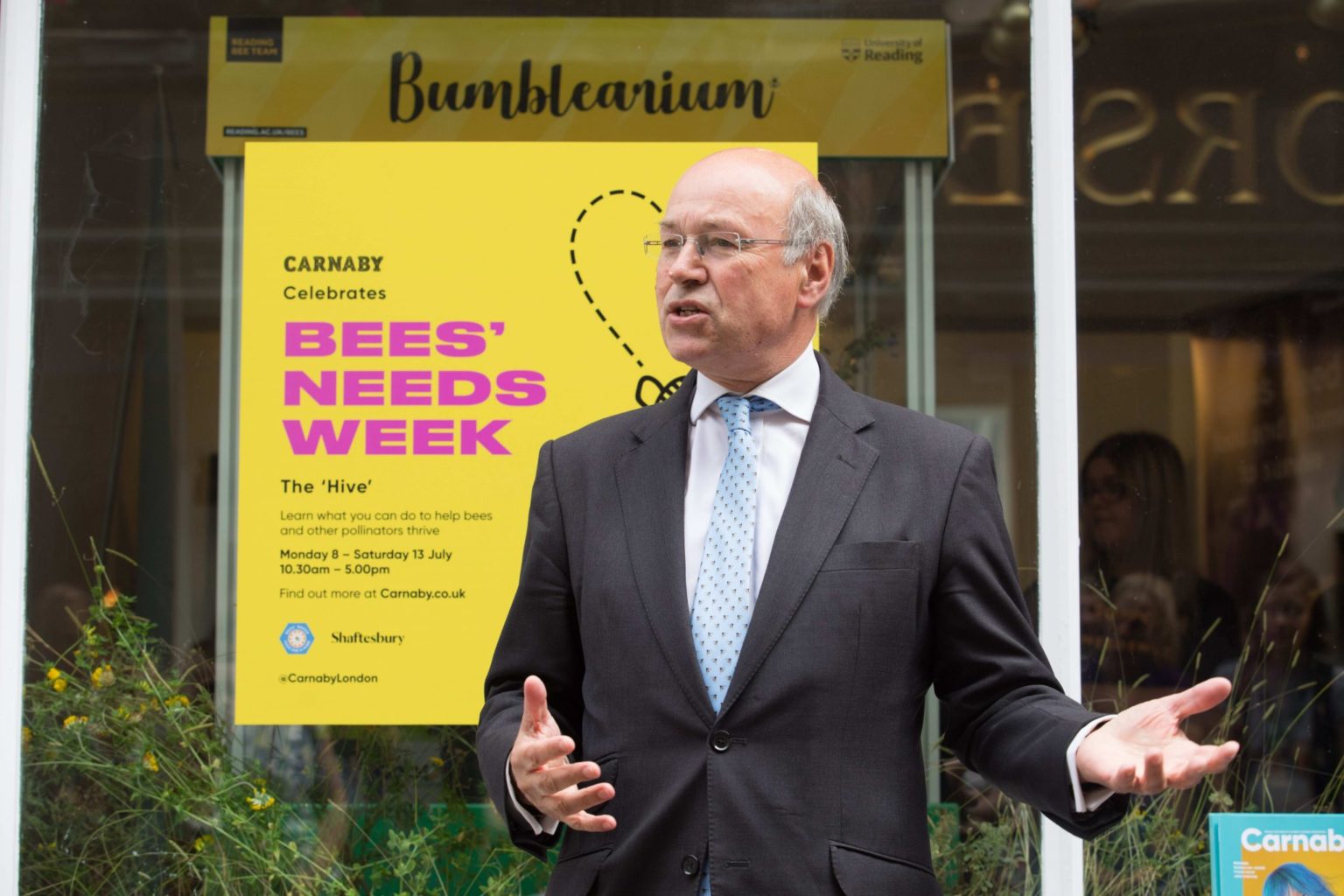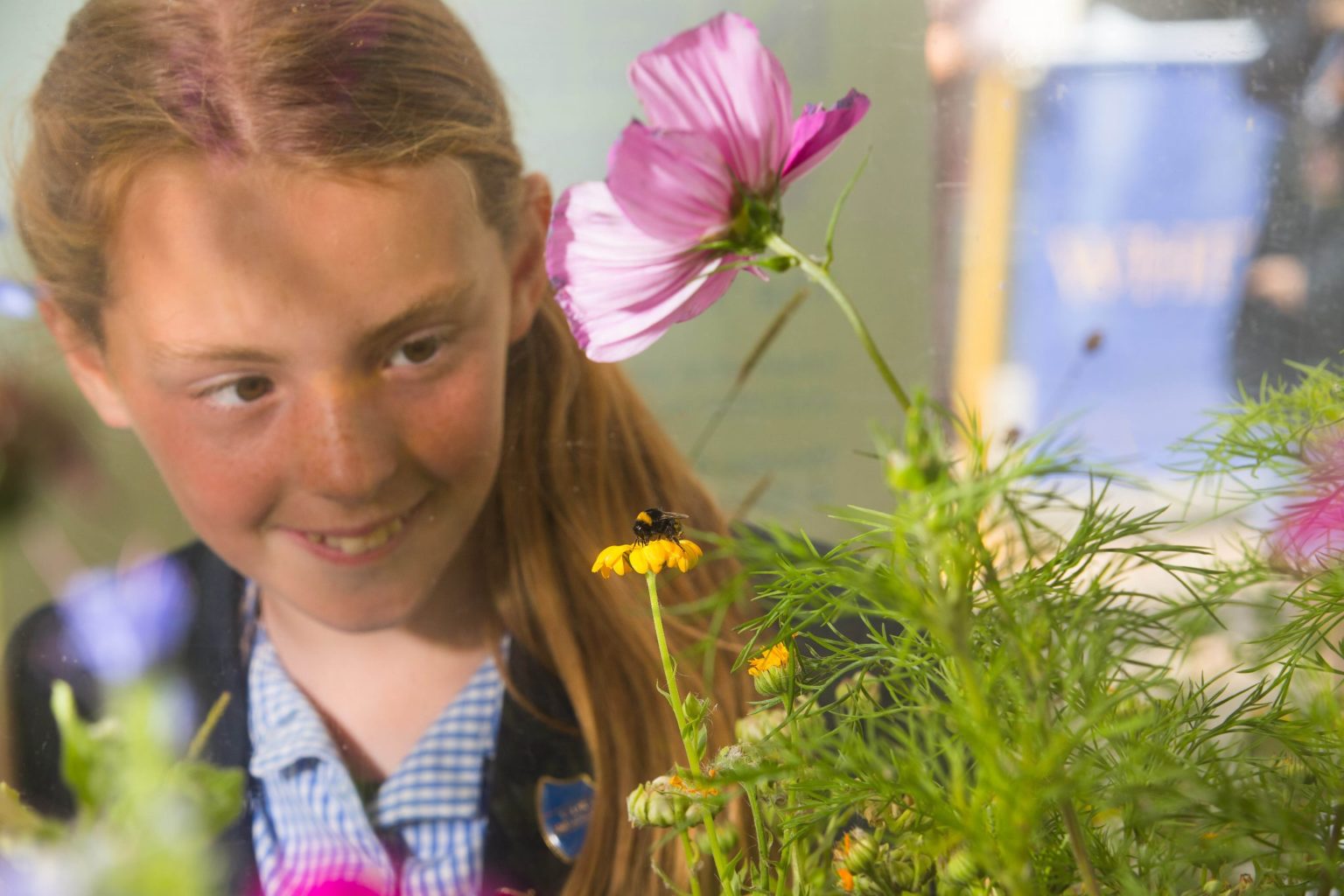 services: campaign creation, brand concept, graphic design, PR, social media, web development, retailer liaison, marketing