Carnaby Art Installation
We managed the PR, digital and media photo call around the launch of the outdoor Carnaby Art Installation in collaboration with ocean conservation charity, Project Zero.
A large art installation was unveiled in Carnaby featuring never-before-seen ocean-themed public art designed by renowned musician and emerging visual artist Boy George, poet Billy Collins and conceptual contemporary artists Mr. Brainwash, Bradley Theodore, Henry Hudson and Zaria Forman.

The launch was attended by two of the artists, iconic Londoner and singer-songwriter, Boy George and modern visual artist, Bradley Theodore. We liaised with the talent and secured BBC London News to attend and film the launch and gallery and interview key figures for the campaign.

The original art pieces are displayed at a Project Zero pop up gallery at 1 Marshall Street, after which they will be auctioned on Paddle8 with the proceeds going to international conservation charity ZSL and their Thames Conservation Project.

BBC London News attended the launch of the Carnaby Art Installation and the opening of the Project Zero pop-up gallery where they interviewed Boy George and ZSL. The feature was included on the BBC London lunchtime news and a further full spotlight feature was shown on the evening news. Coverage was also secured in the Evening Standard, Westminster Extra and Observer (USA).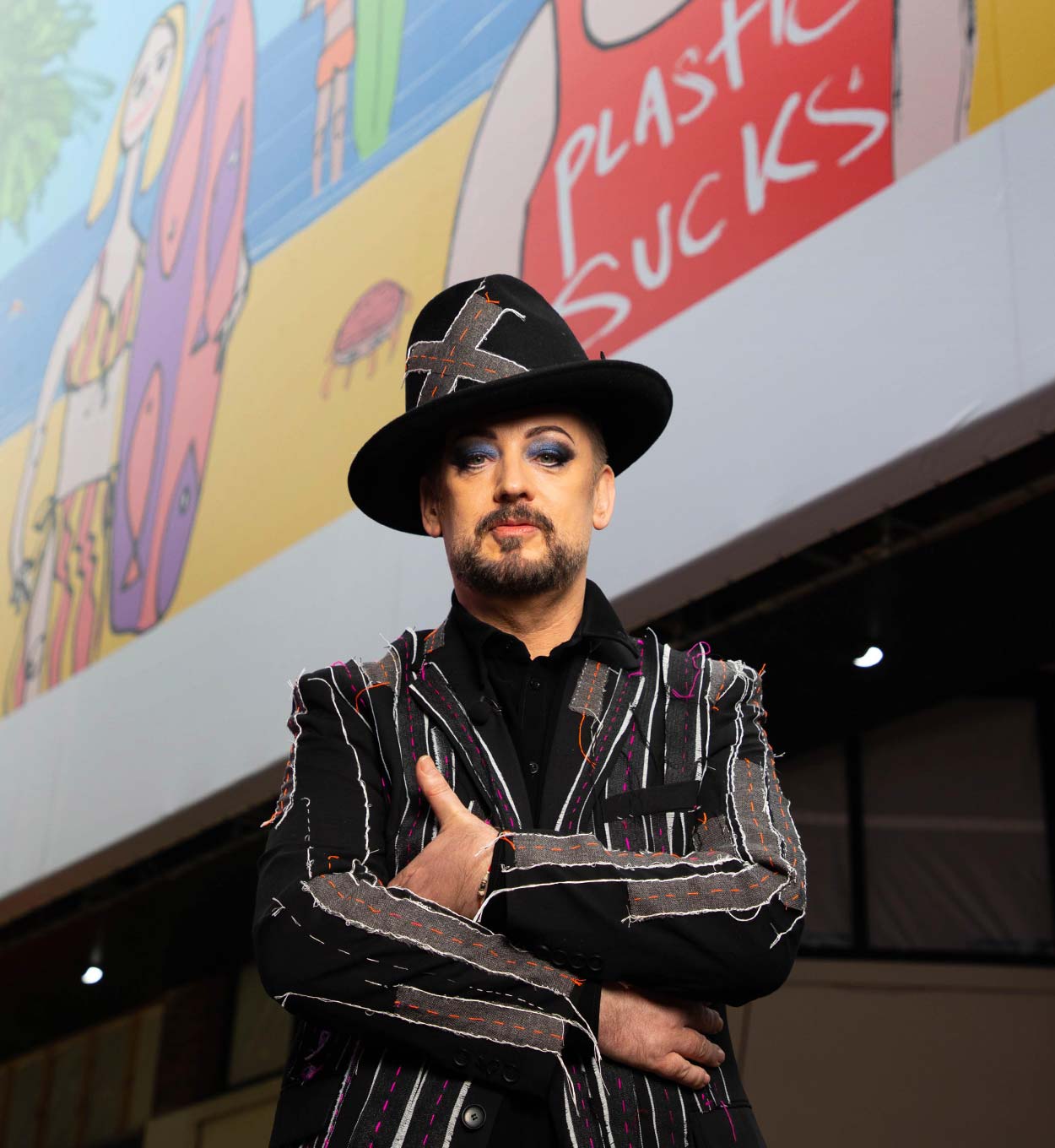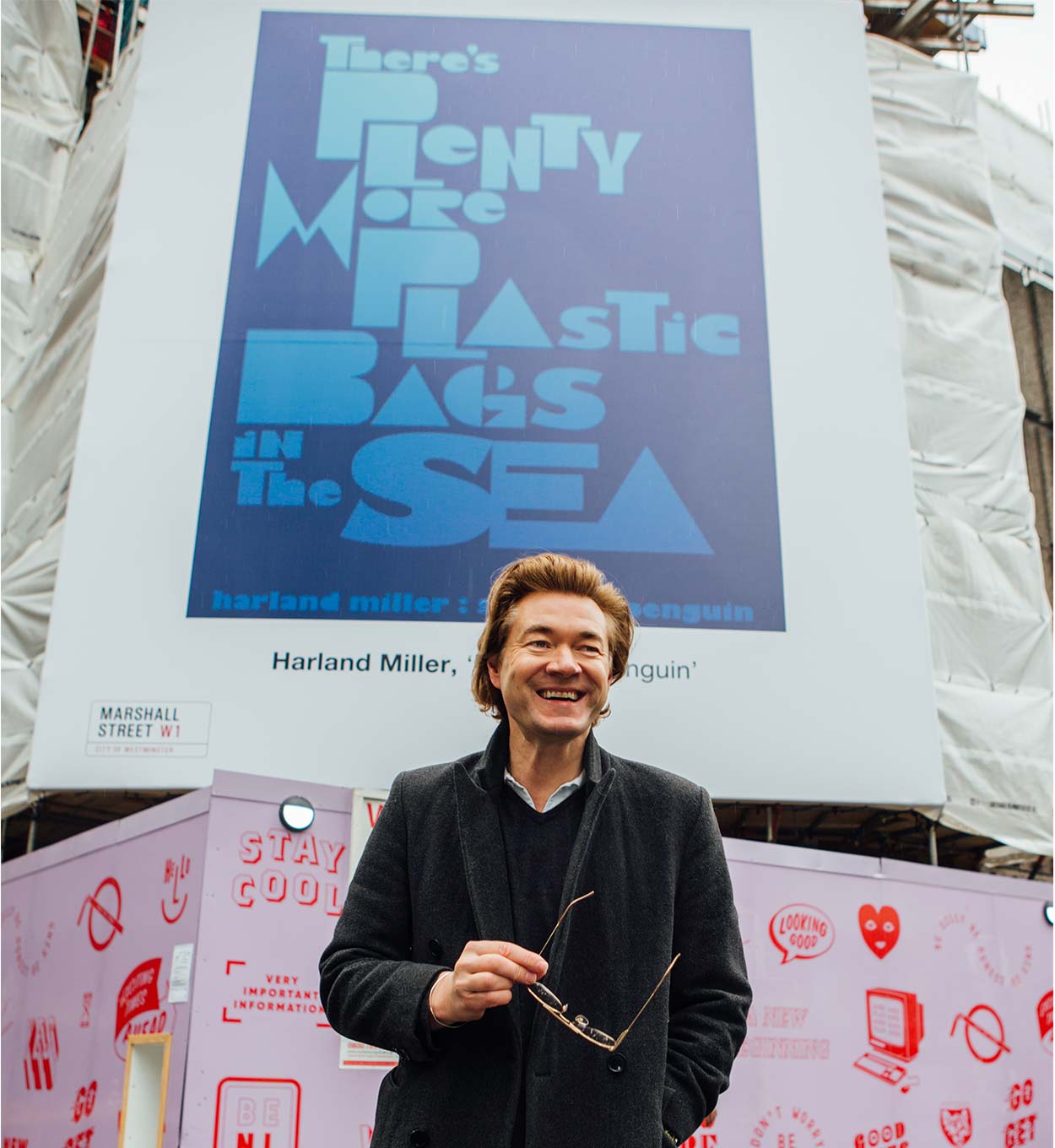 Services: PR, social media, talent liaison