Carnaby Eats
Sister London created the successful and brand new campaign, Carnaby Eats celebrating all things food and drink in the Carnaby destination throughout September. (Food-lovers were treated to free masterclasses, cookbook launches, exclusive menus, themed cocktails and food competitions) SORTED Food, a famous food YouTube account came to visit Carnaby to support and promote our Blue Turtle dishes within our restaurants. Foodism collaborated with Project Zero and held a panel talk about food, sustainability and Blue Turtle, lead by the owner of Darjeeling Express, Asma Khan.
A strategic press and digital campaign was implemented, including a media print and digital partnership with Foodism Magazine for their Sustainability issue as well as an exclusive Carnaby Eats X Foodism Reader event at private members bar, The Court, which featured a panel discussion with Kingly Court and Netflix chef Asma Khan and charity Project Zero Founder, Michele Clarke.

A digital partnership with SORTED Food was curated by Sister which resulted in an extremely successful video with over 361k views and a reach of 2.7 million alongside Sister working with a selection of key London based food influencers; @ks_ate_here , @london.foodguide and @londonfoodbabes.
Campaign Results:
Total media circulation: Over 13 million
Influencer reach: Over 3.4 million
SORTED Food video views: 361k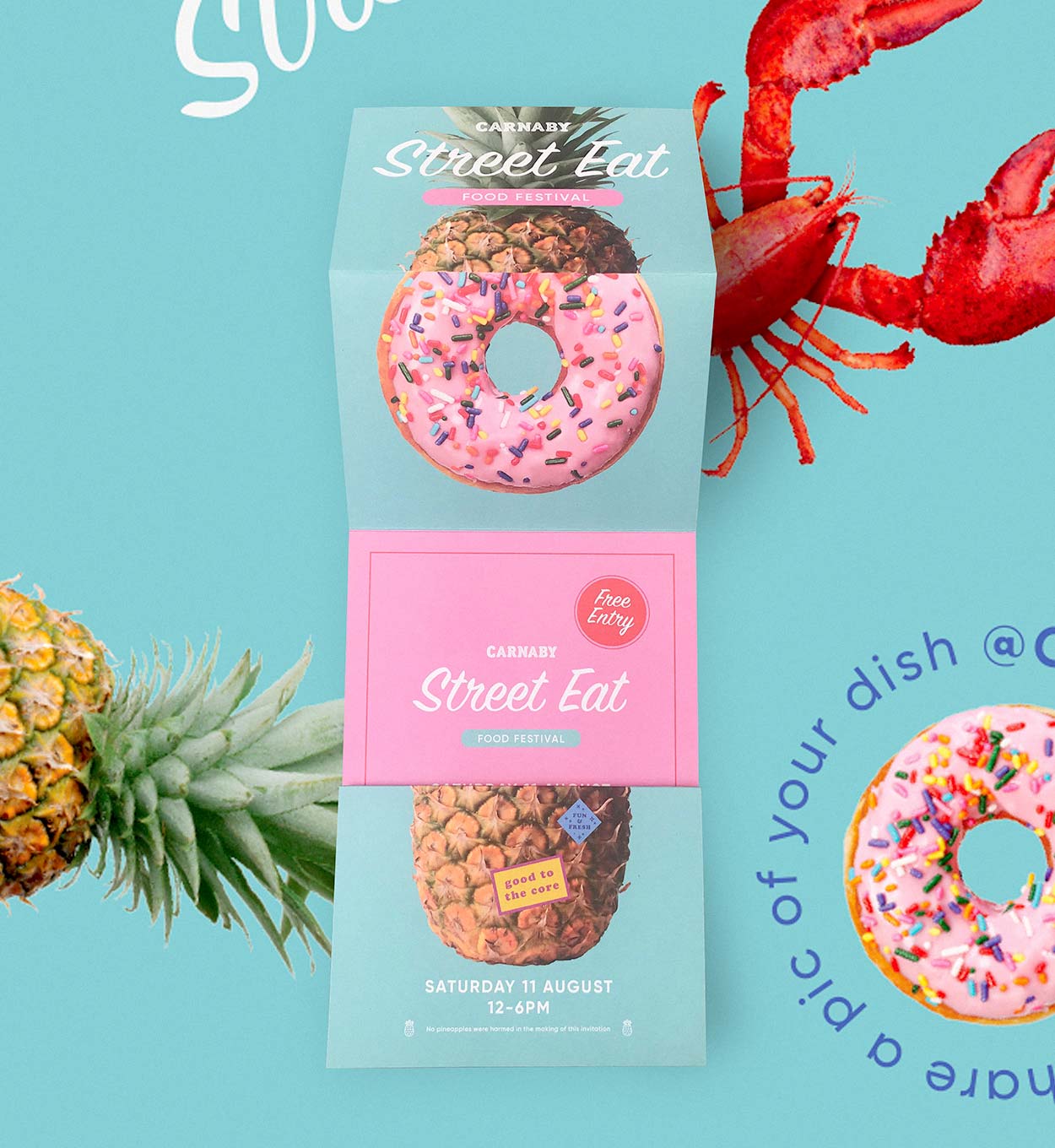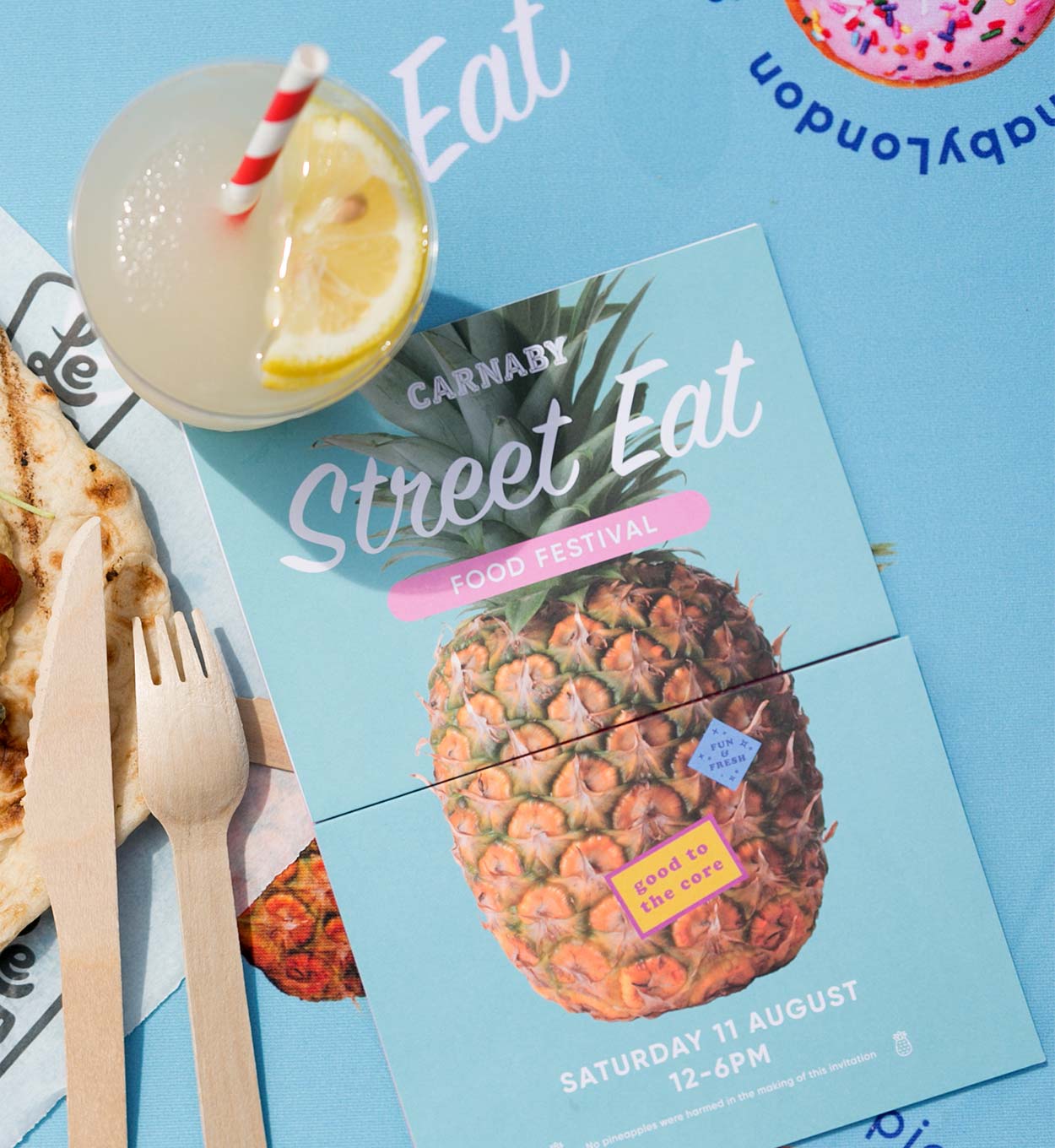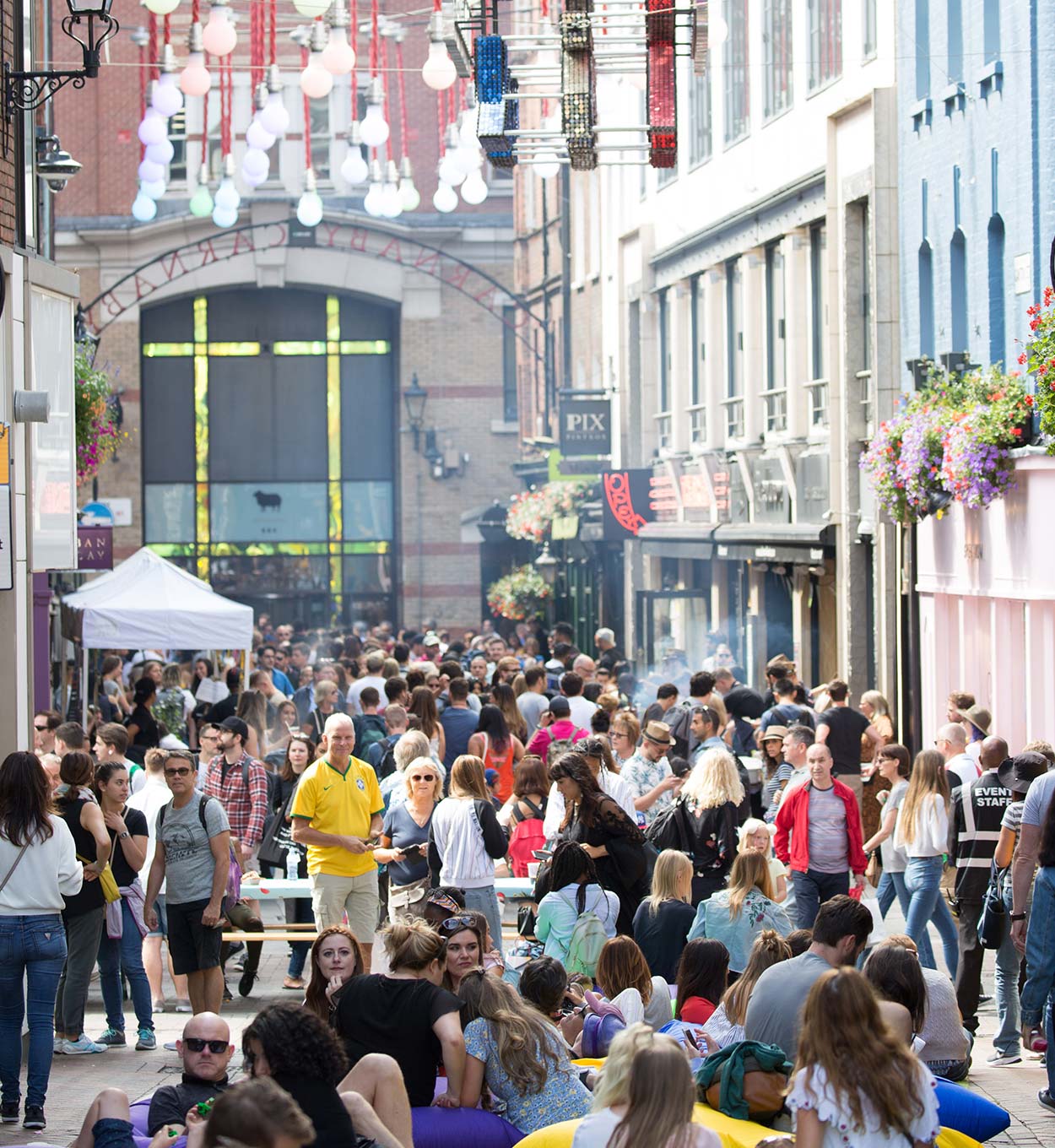 services: campaign creation, brand concept, graphic design, PR, social media, web development, retailer liaison, marketing