Connaught Village Imagines
In line with World Car Free Day, Sister London curated the Connaught Village Imagines event, which supported the mayor's initiative encouraging London to use sustainable modes of transport and reduce the number of vehicles on the city's roads.
Promoted through a strong PR and digital campaign implemented by Sister London, the event offered guests a fun and family-friendly day of FREE activities, music, workshops, games and tasty treats. In addition to securing press, broadcast and digital coverage in the lead up to the day, Sister London also secured an ongoing partnership with London Dog Week, launched with the extremely popular 'Cuddle Club' on the day.
Campaign Results:
Total media circulation: 17.6 million
Social media partnership reach: 150 thousand
Website pageviews: +114% increase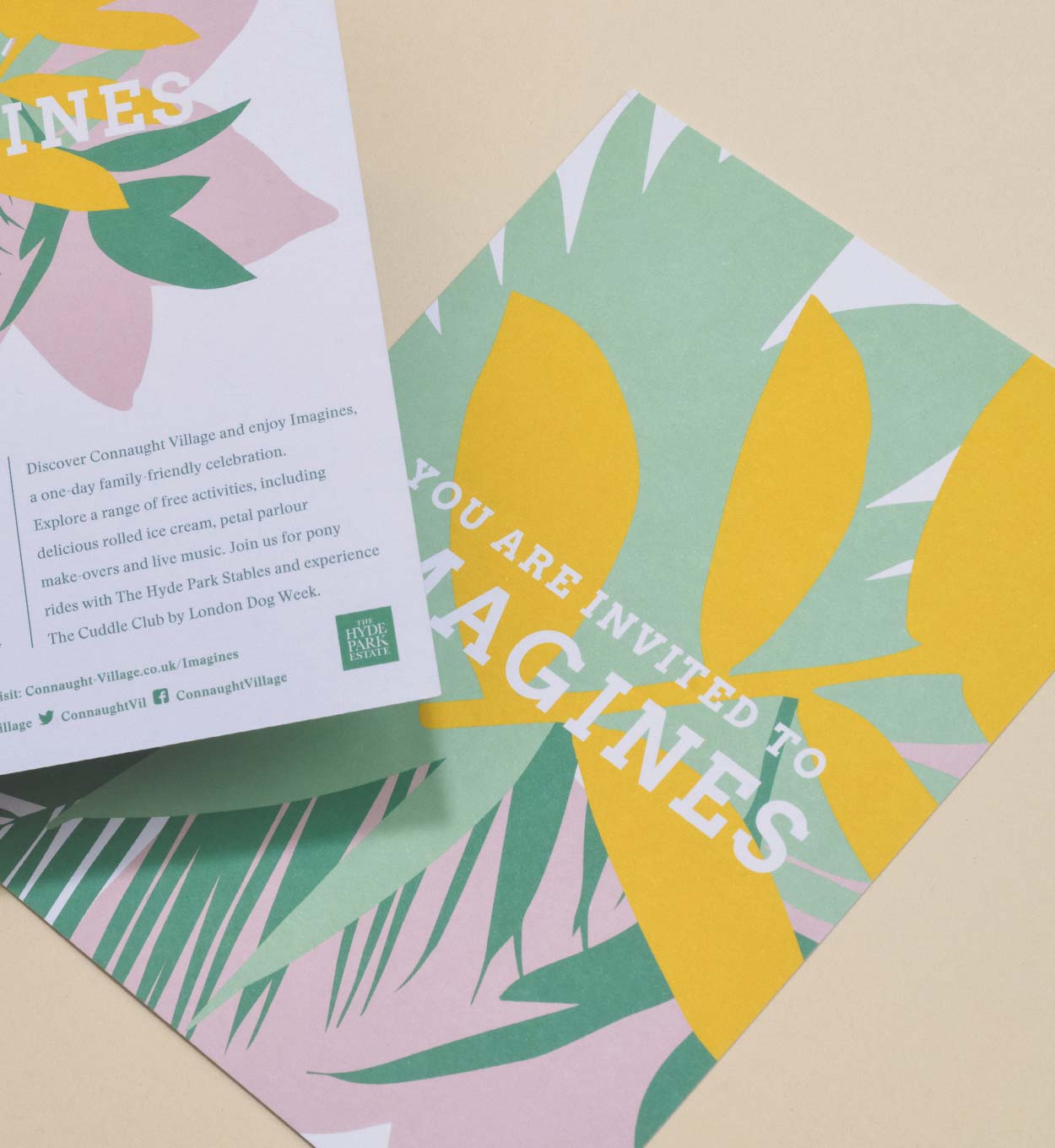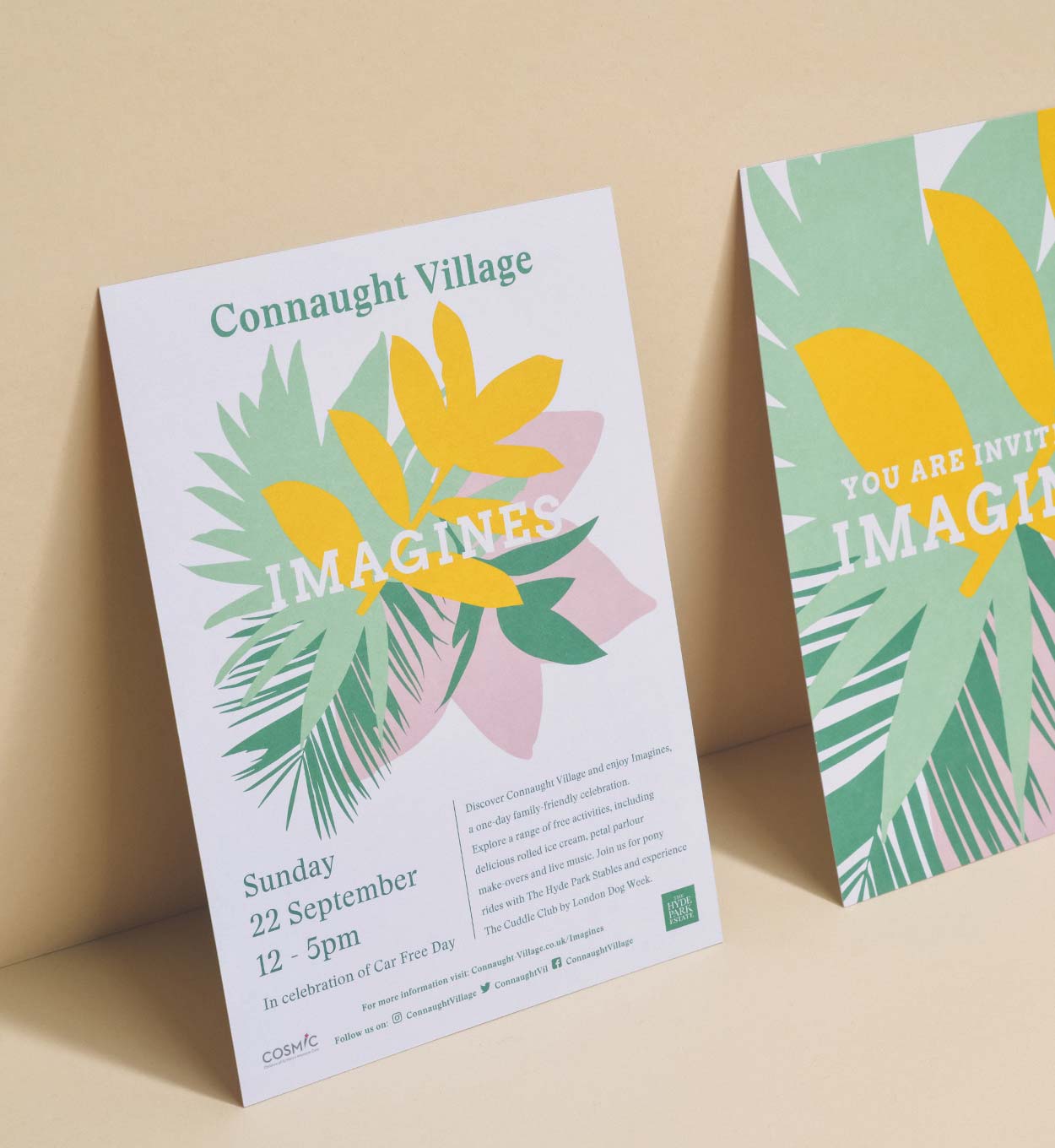 services: campaign creation, brand concept, graphic design, event production, PR, social media, retailer liaison, marketing