Destination Magazines
We create and launch magazines for destinations to promote the retail, food & drink, lifestyle and events throughout the areas.
Each magazine is designed and created with bespoke content and separate identities as well as digital versions.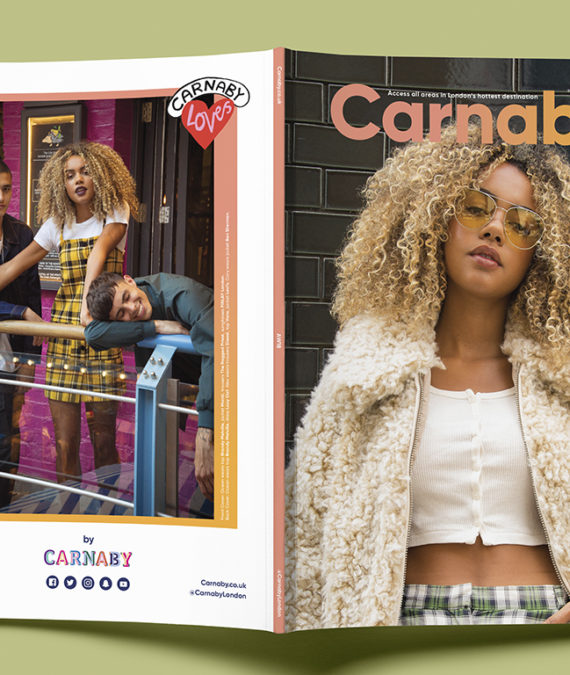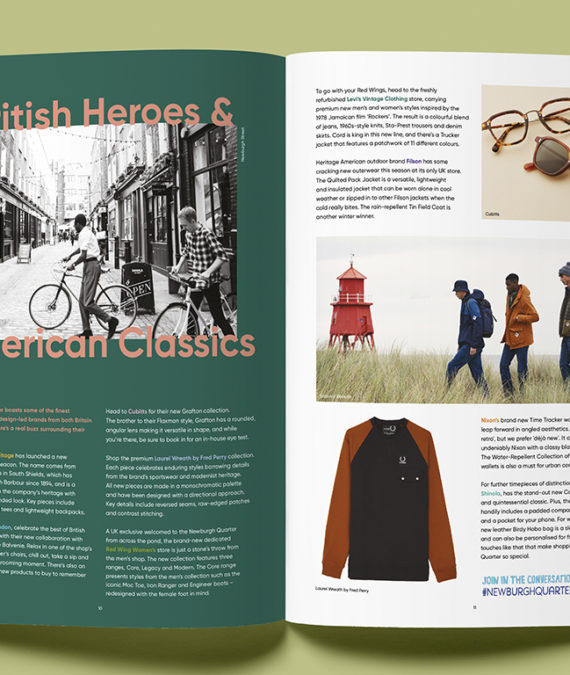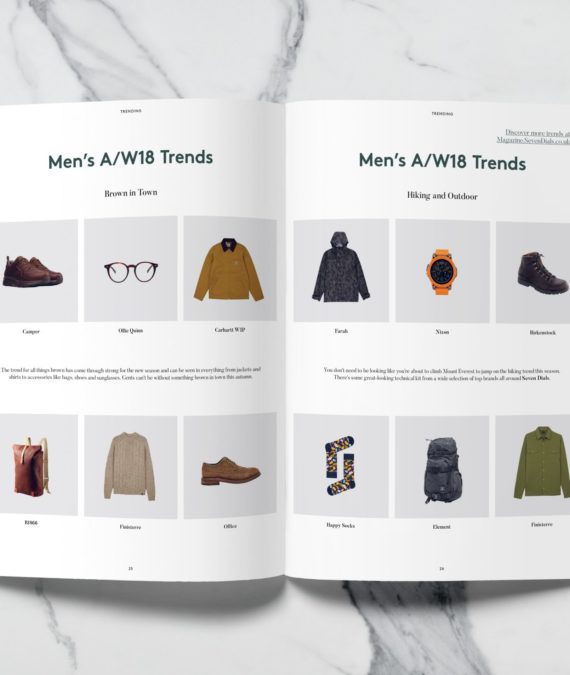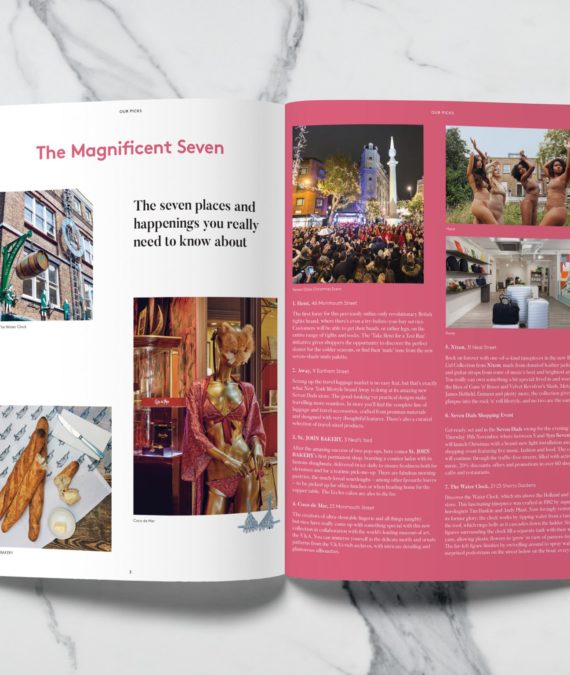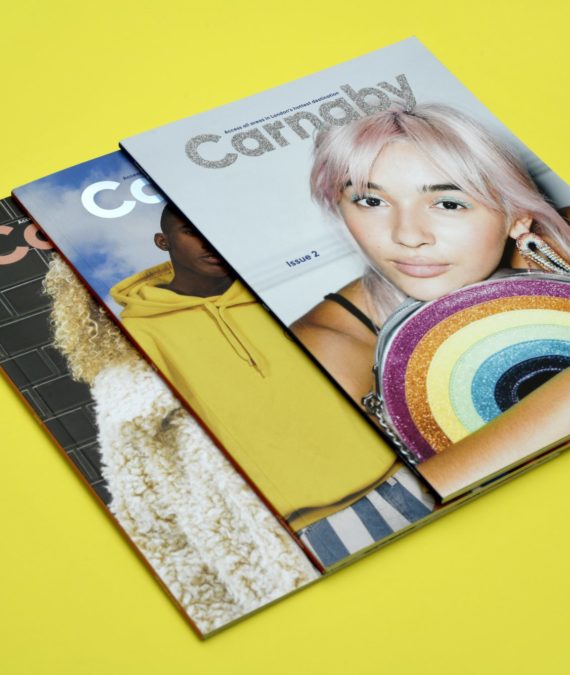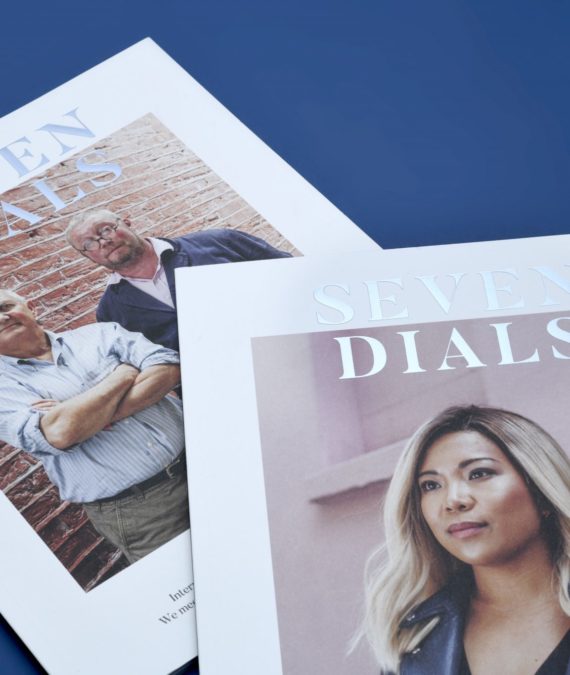 graphic design, content creation, art direction, social media, PR, retailer liaison
You might also like...