Food Month
August saw the celebration of Seven Dials Food Month, a month-long campaign designed to highlight the exciting selection of food and drink in Seven Dials. We curated and launched the secret menu trail where guests could enjoy an exclusive dish or drink at over 20 restaurants, cafés and bars as well as working with key Seven Dials retailers to feature exclusive menus, special events, promotions and more.
We further produced six 'How To' creative videos, highlighting key dishes in Seven Dials which were published on Instagram. The 'How To' videos had over 7,000 views.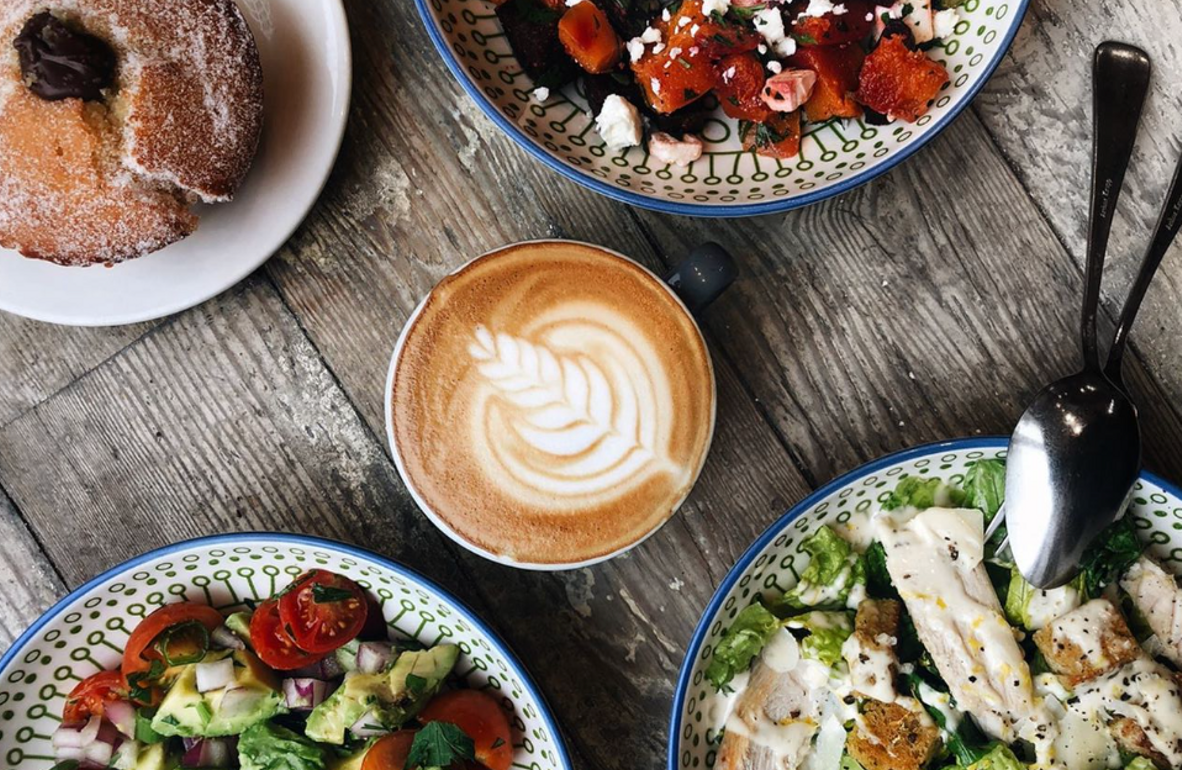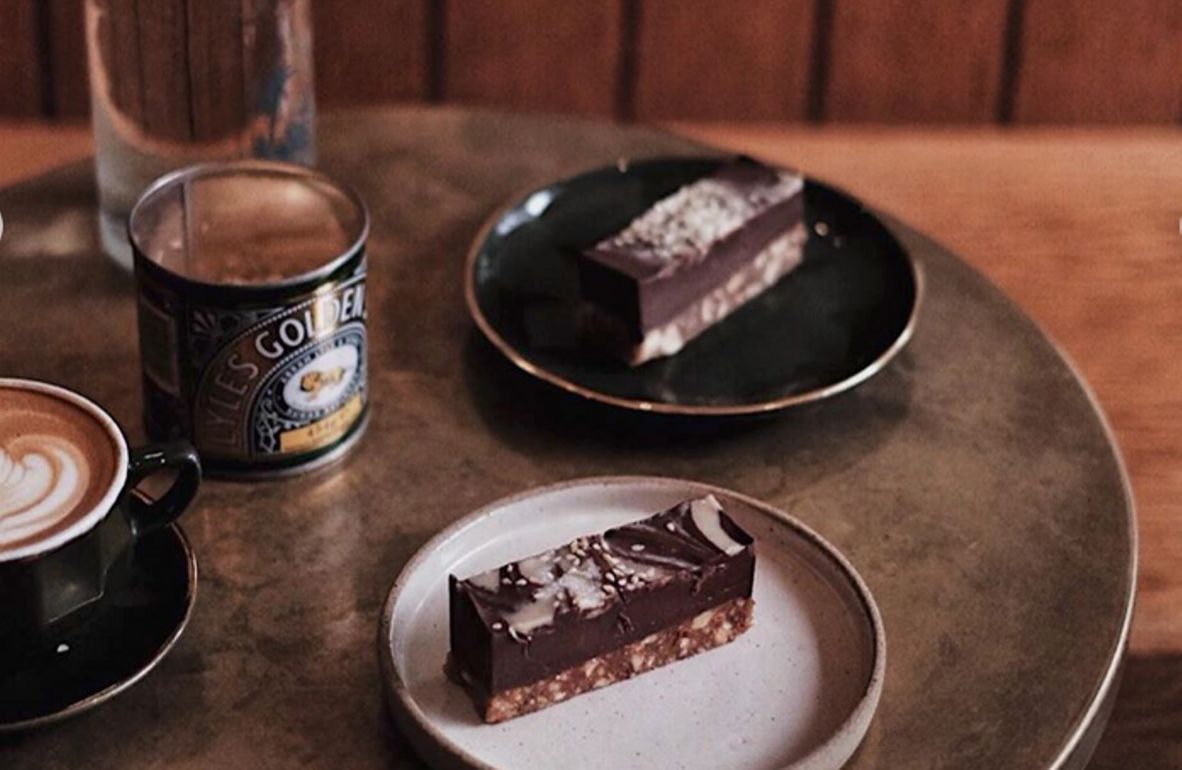 Campaign Results:
Total media circulation: 1.23 million
Website pageviews: 10.5k
Instagram impressions: 469k
Influencer reach: 367k, including @foodfeels, @eastlondonmornings, @tschang and @millykr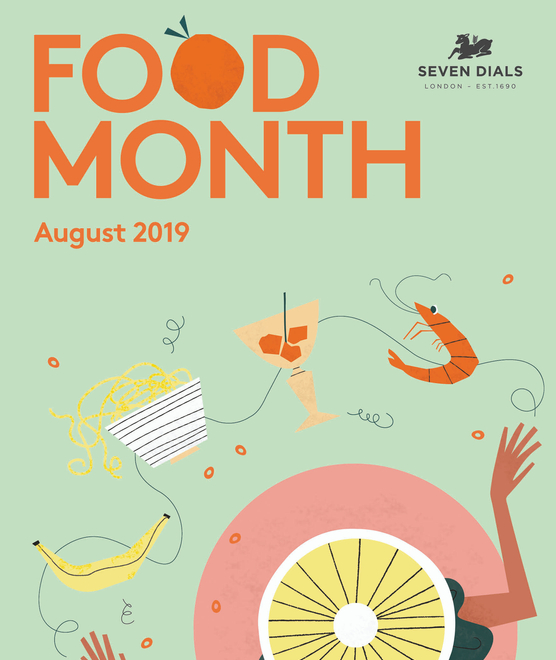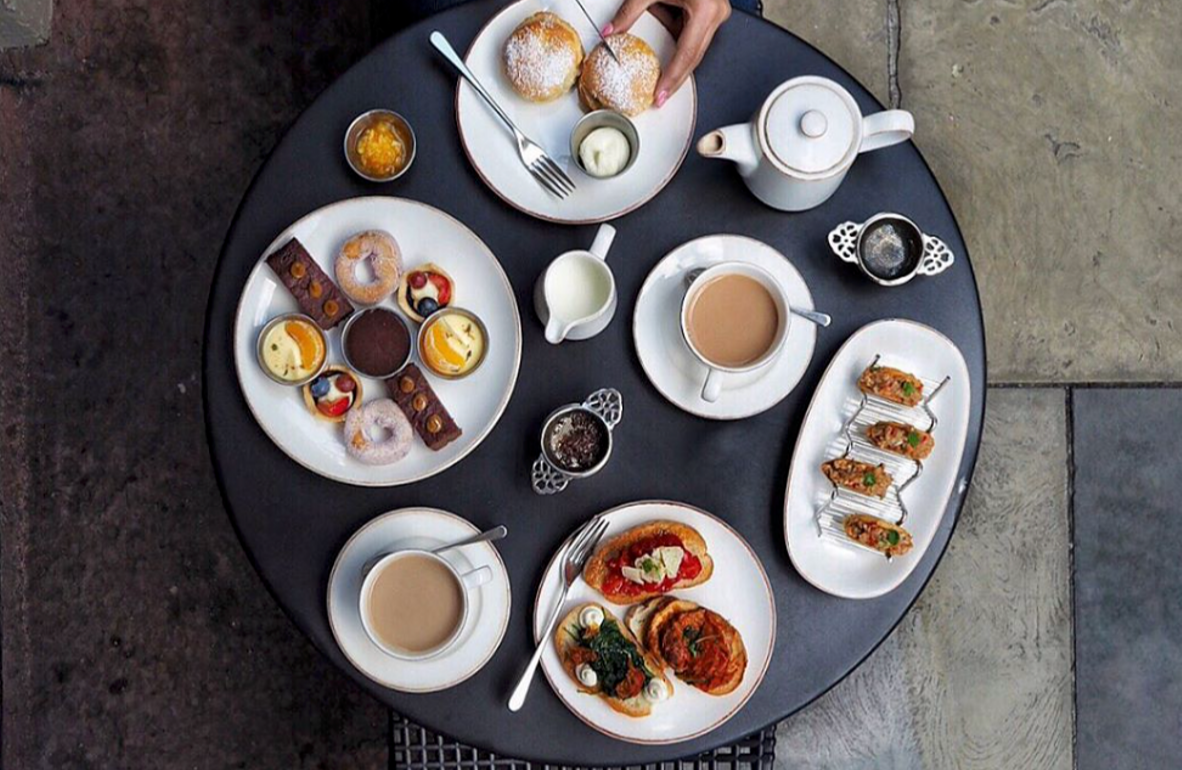 services: campaign creation, brand concept, graphic design, PR, social media, web development, retailer liaison, marketing, videography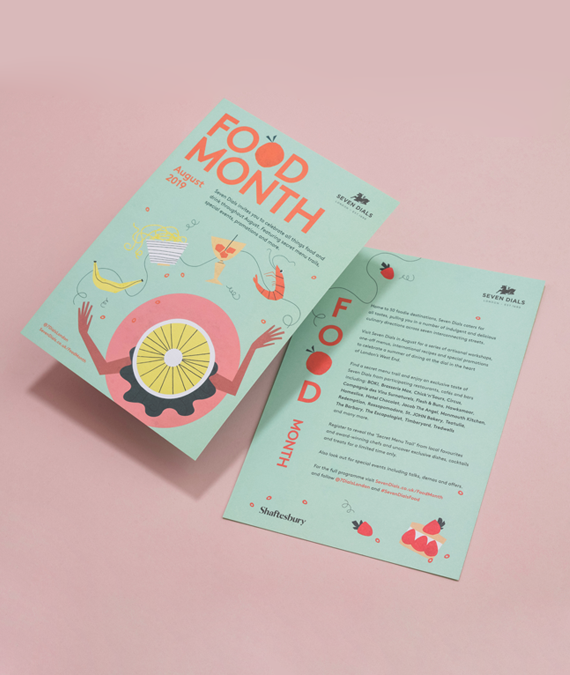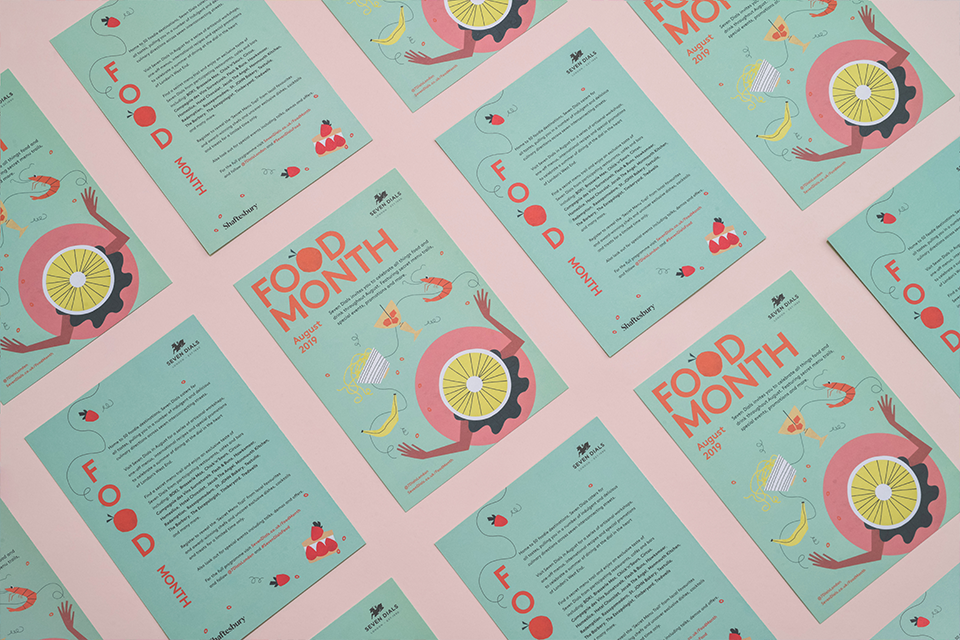 For the campaign, we created a series of summer-flavoured illustrations; shrimp dishes, delicious cocktails, noodles, fresh fruits and strawberry cakes, swirling around a woman with a lemon hat. The bird 'eye view illustration gives the impression that she is playing with food under the rhythm of the Seven Dials during the hot summer days. The concept of game continues with the secret menu trail, which we curated for the event.