Seven Dials Soundtrack 2018
Sister London created a music event for client Shaftesbury to promote the area and to create more footfall and spend for their retailers and restaurateurs.
We invented and produced Seven Dials Soundtrack on June 2018, a free one-day music festival with a stage line-up. ​​​​​​​The event was part of the Mayor of London's 'Sounds Like London' campaign, which championed London's world-class music offering in 2018.

Campaign Results:
Total media circulation: 240 million
Total page views: 7,000
Total social media footprint increase: 5%
Peak Instagram story views: 1,427
Total Soundtrack web page views: 11,233
25% increase in footfall and subsequent increase in sale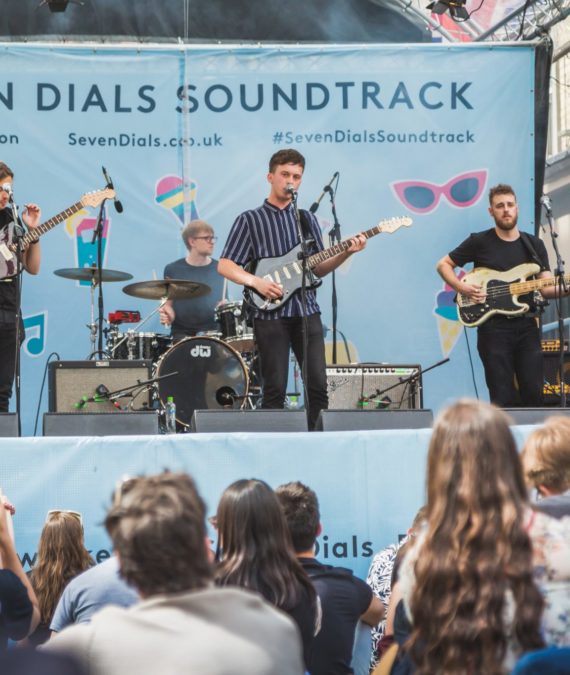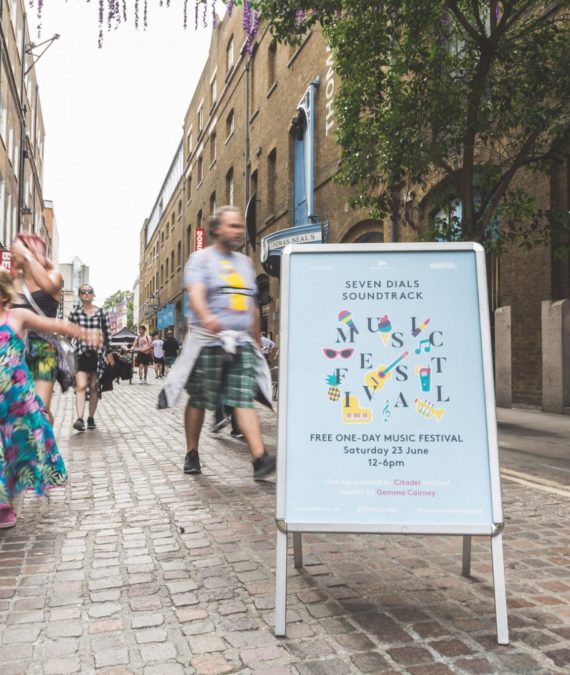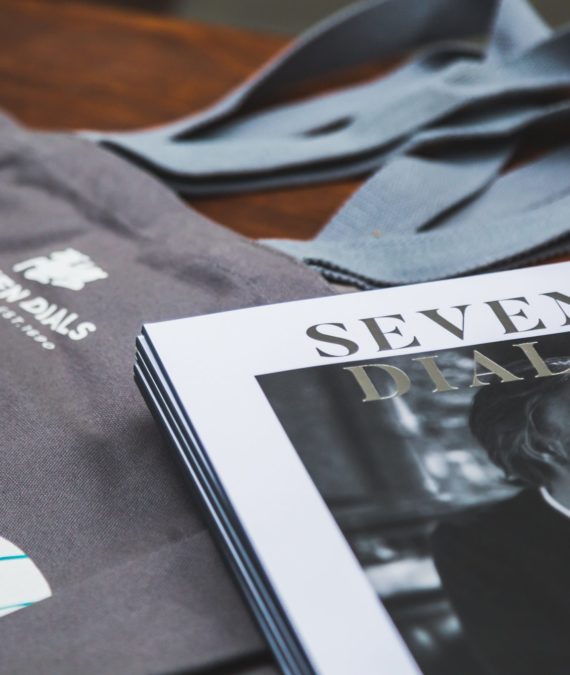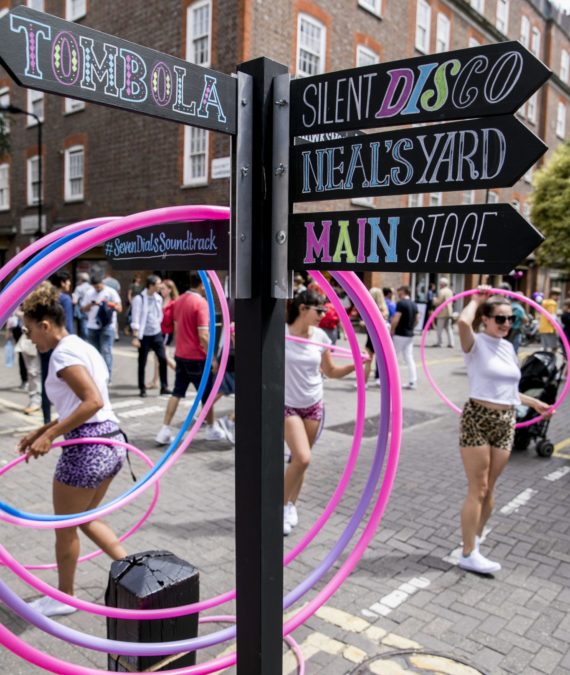 services: campaign creation, brand identity, graphic design, event production, web development, PR, social media, retailer liaison, marketing