Soho Music Month 2019
June saw the return of Soho Music Month, a month-long celebration of music talent across Carnaby and Soho.
Music lovers were spoilt for choice with an exciting schedule of free events, exclusive activations, collections and promotions in stores and restaurants throughout the area. The campaign included partnerships with youth creative agency Platform LDN, ocean conservation organisation Project 0 and over 10 social influencers, plus an on-street live music event celebrating World Oceans Day.
Campaign Results:
Pieces of coverage achieved: 54
Total media circulation: Over 200 million
Highlights: Evening Standard, The Guardian, Time Out, BBC Radio London
Social media partnership reach: Over 900,000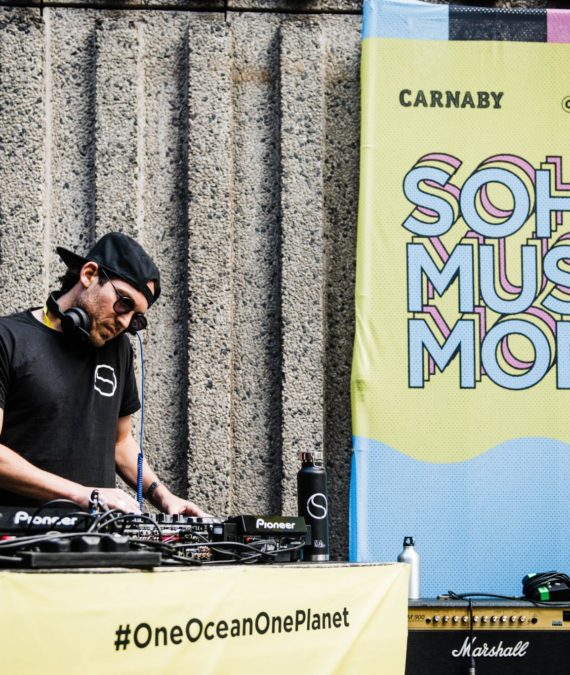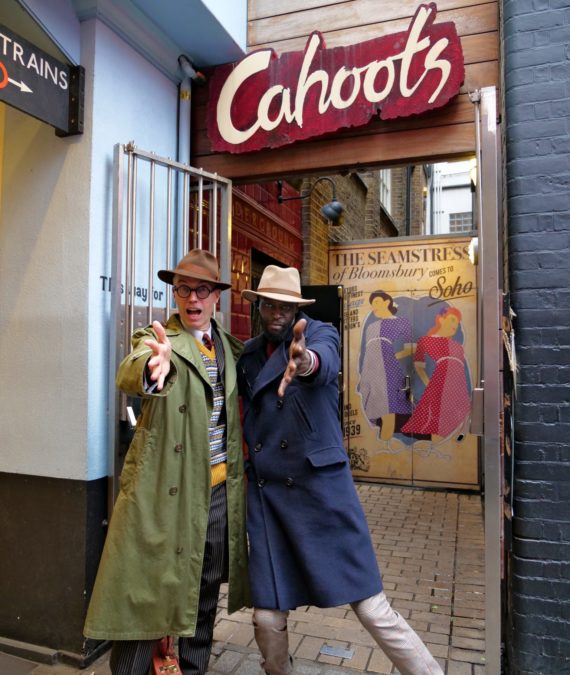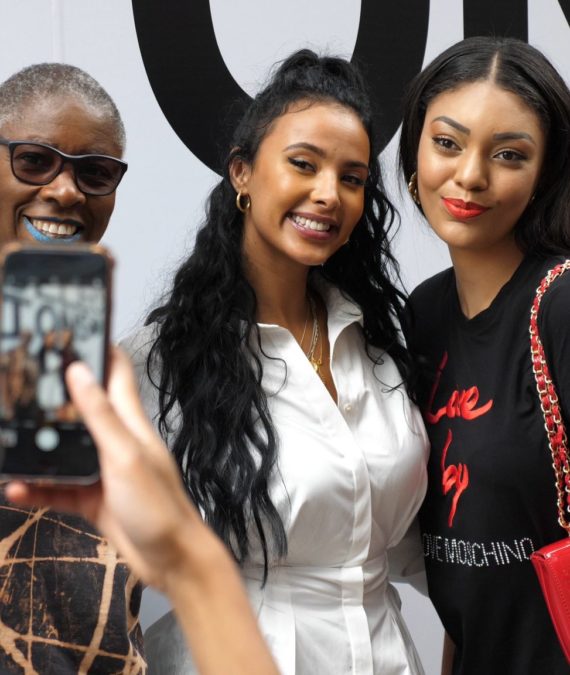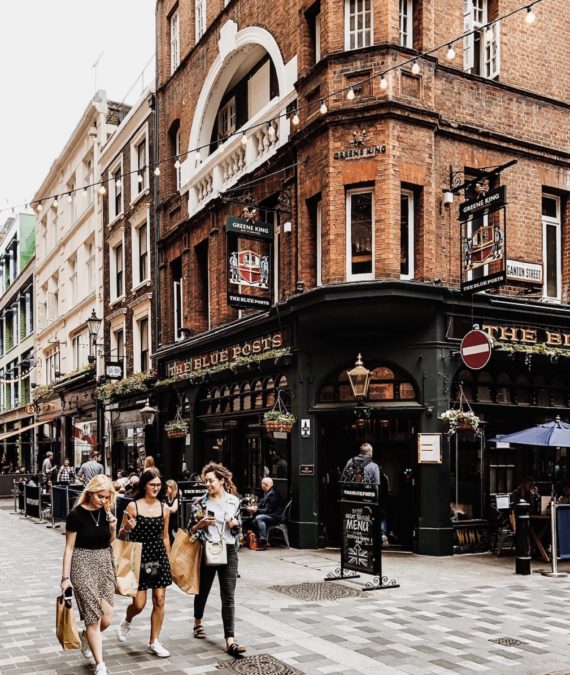 services: campaign creation, brand concept, graphic design, event production, PR, social media, web development, tenant liaison, marketing