Soho Music Month Independent Label Market 2018
The task to create an event for Shaftesbury for Soho. We produced and launched a free, multi-venue music and culture festival across Carnaby and Soho, Soho Music Month.
As part of the programming of this month-long campaign, Sister collaborated with Independent Label Market to curate a one-off event to celebrate women in music and the local Soho community. June saw the first ever all-female line-up from Independent Label Market - with vinyl stalls hosted by independent record labels which are founded or run by women.

Campaign Results:
56 pieces of press coverage
Total media circulation: 94 million
Total video views: 43,000
+23% increase on @ThisIsSoho social media footprint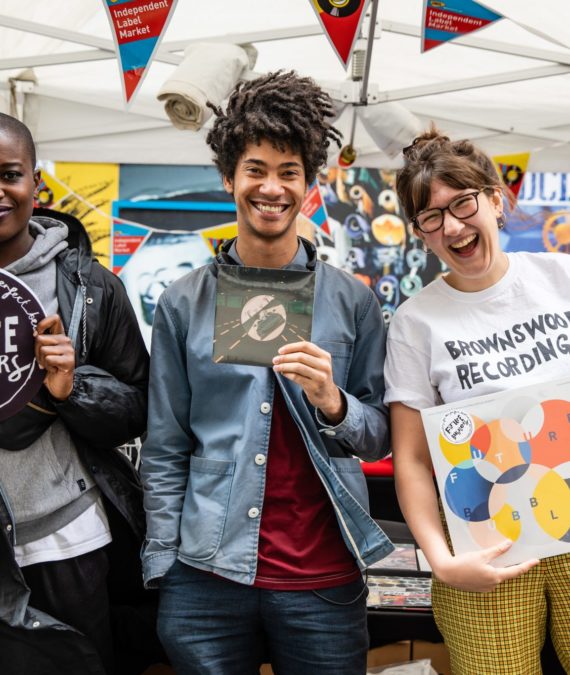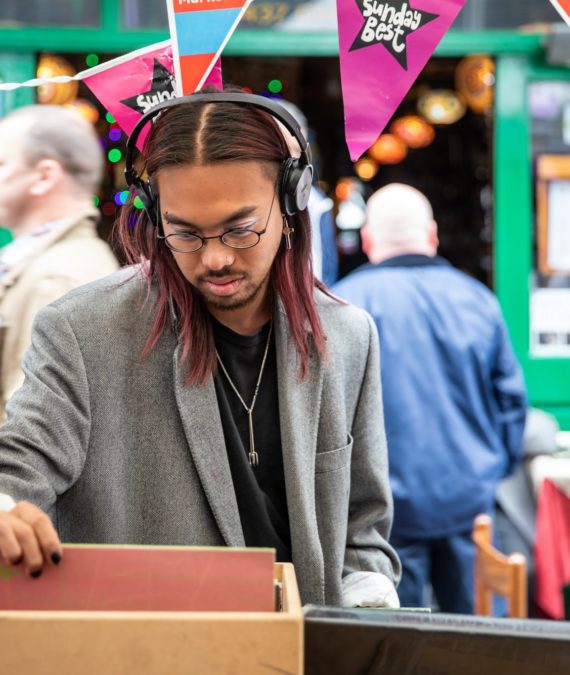 services: campaign creation, brand identity, graphic design, event production, web development, PR, social media, tenant liaison, marketing