World Oceans Day 2019
On Saturday 8 June 2019, Carnaby London celebrated World Oceans Day as part of the month-long campaign Soho Music Month. The free live music event celebrated the oceans, with ocean conservation organisation Project 0 who launched an exclusive pop-up shop for 1 day only. ​​​​​​
Carnaby's Ganton Street was transformed with a grass lawn, bean bags, free ice lollies and a photo booth. We had a diverse line-up from Vista Kicks, ALLTHINGSMATA, Delilah Holliday, St Martiins, Ese & The Vooduu People and Lokkhi Terra. Project 0 ambassadors including Jo Wood, Pixie Geldof, Clara Paget and Will Poulter showed their support ahead of the event with a photo call on Carnaby Street.
Campaign Results:
Bands performed: Vista Kicks, ALLTHINGSMATA, Delilah Holliday, St Martiins, Ese & The Vooduu People and Lokkhi Terra
Student performed: Candy from Platform LDN
Free lollies given out: 1000
Influencers attended: 5
Total media circulation: Over 168 million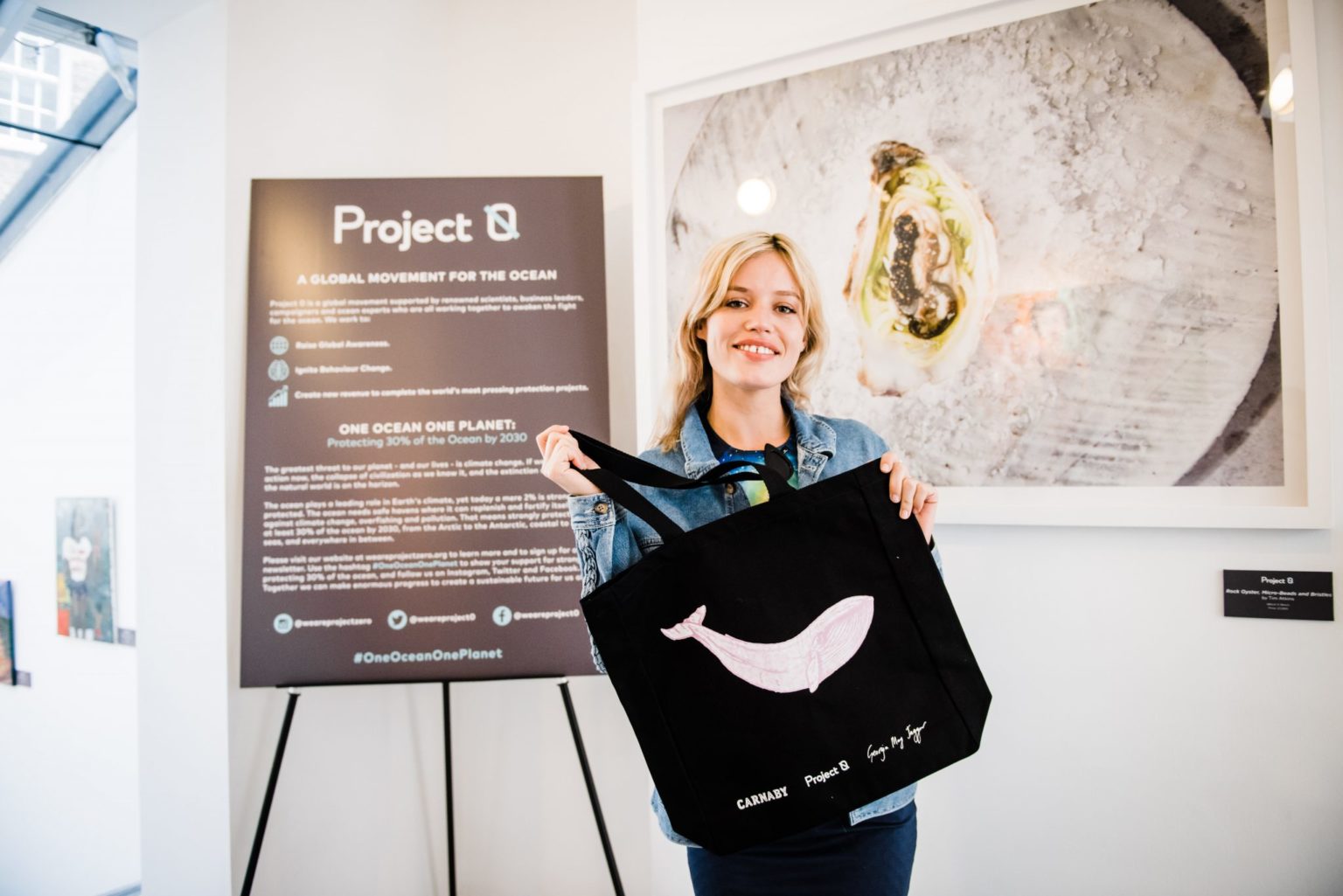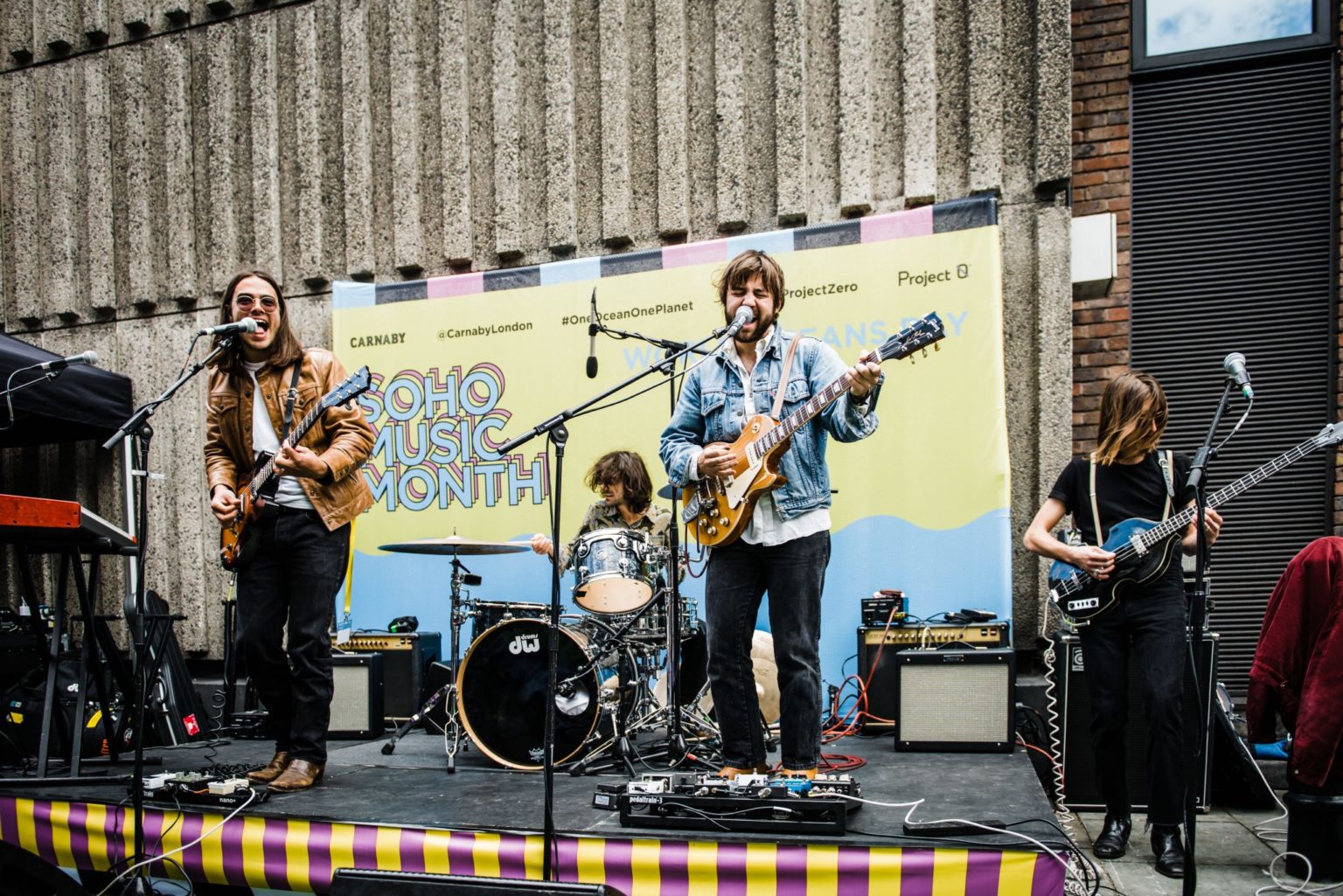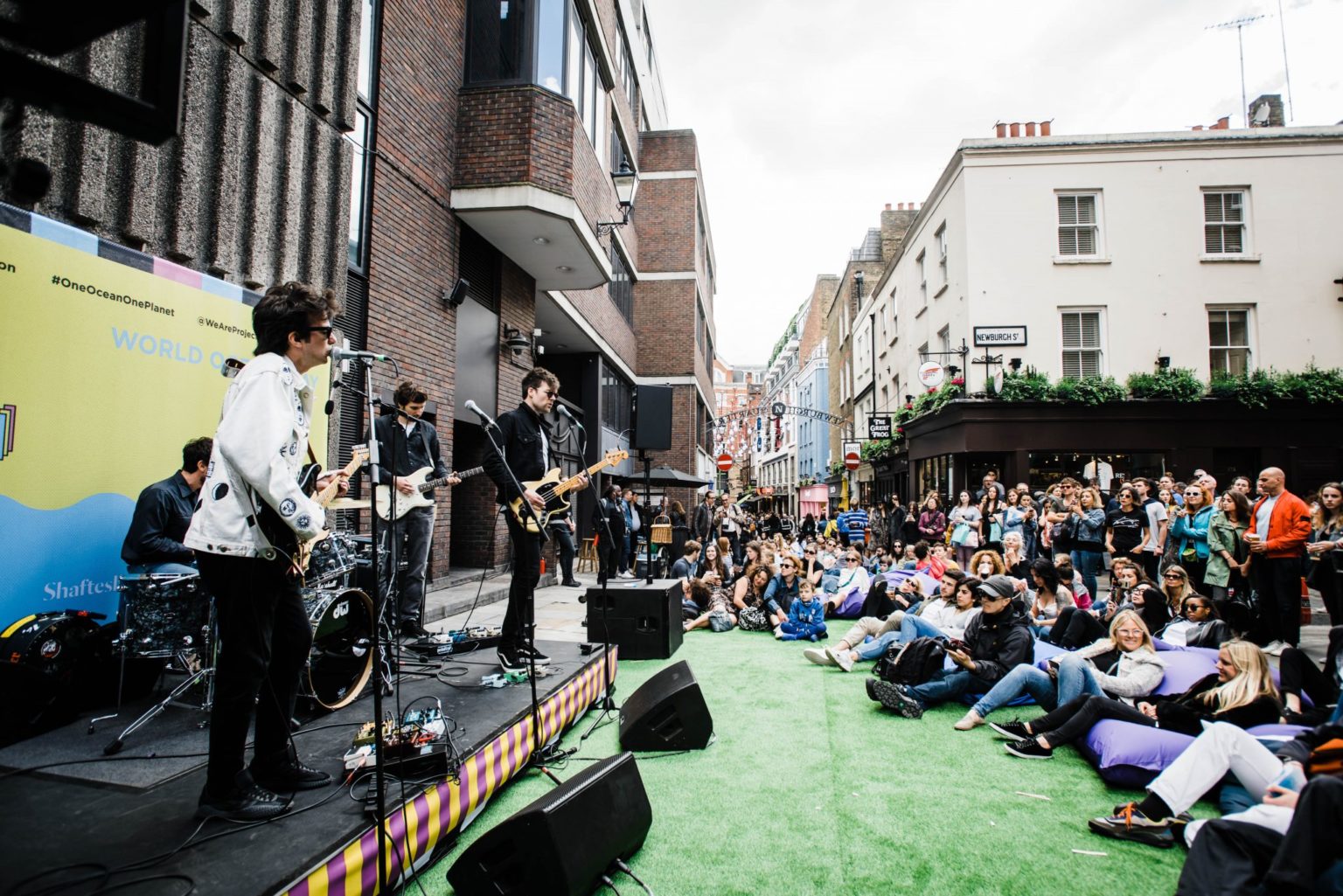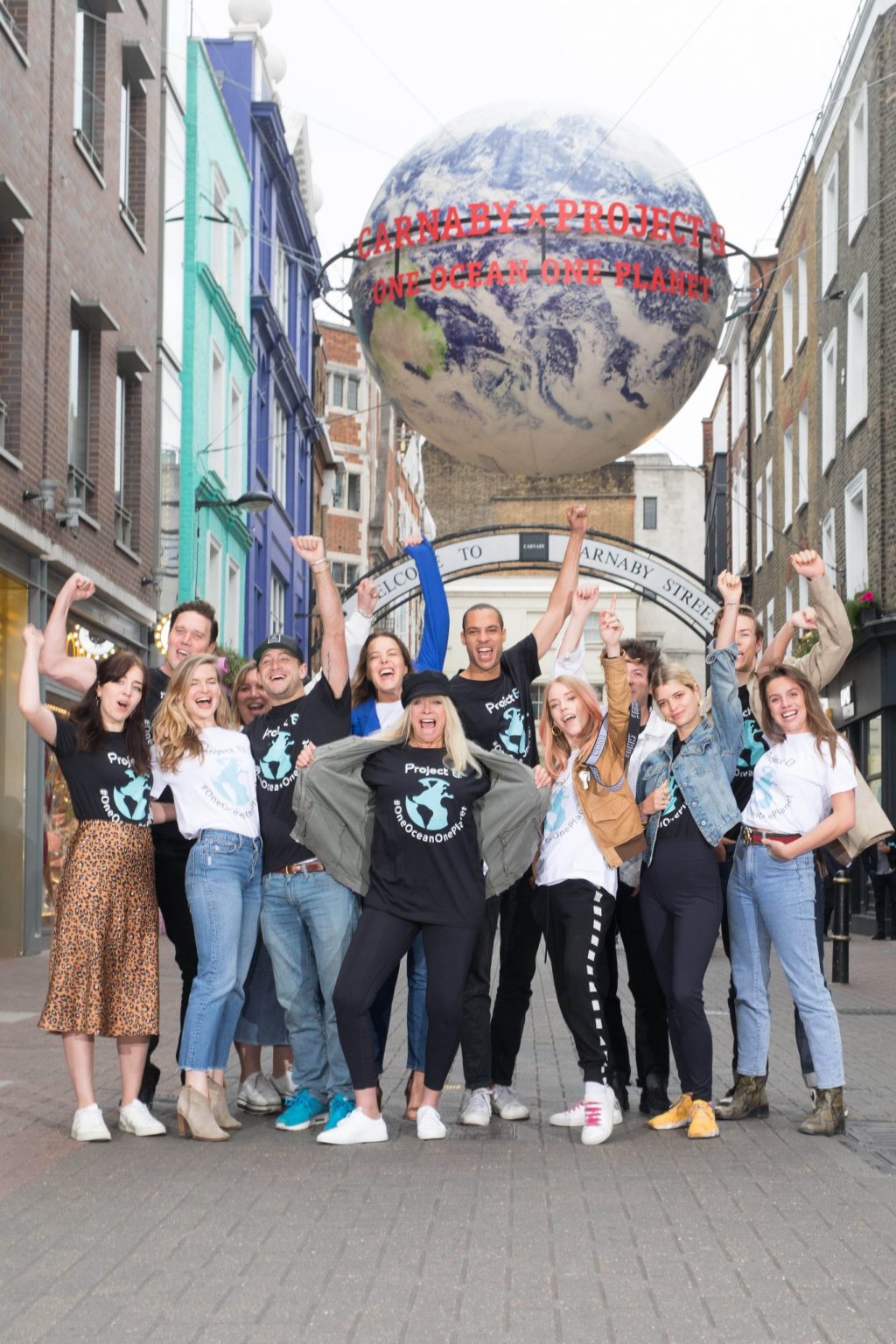 services: campaign creation, brand concept, graphic design, event production, PR, social media, web development, retailer liaison, marketing