St. John's Wood Identity
Sister London was briefed to create a new brand identity, new website and social media platforms for St John's Wood High Street.
We created NW8stjohnswood.com and implemented a successful web and social media strategy for the High Street. Each day we generate new content and engage with consumers, retailers and restaurants.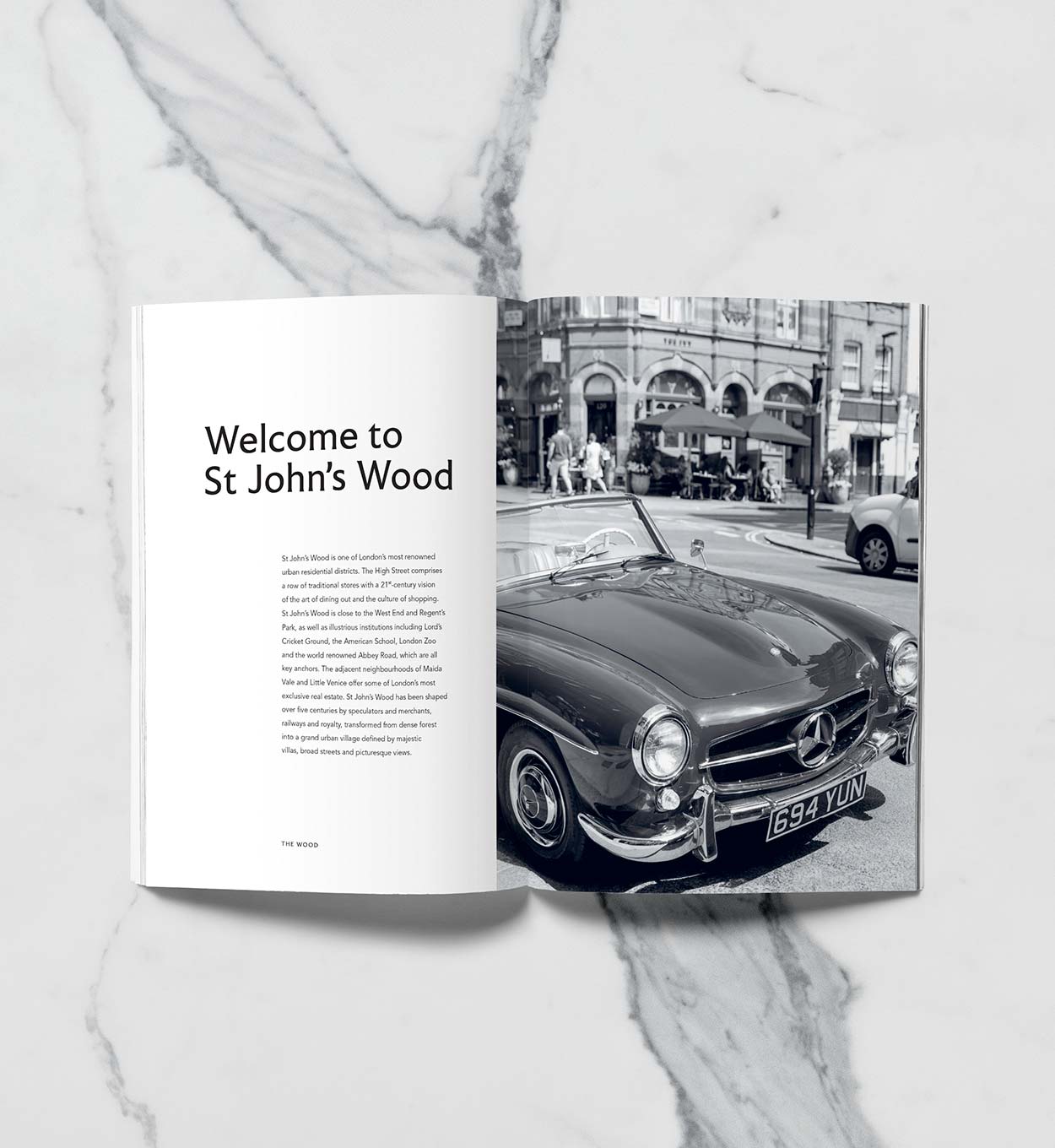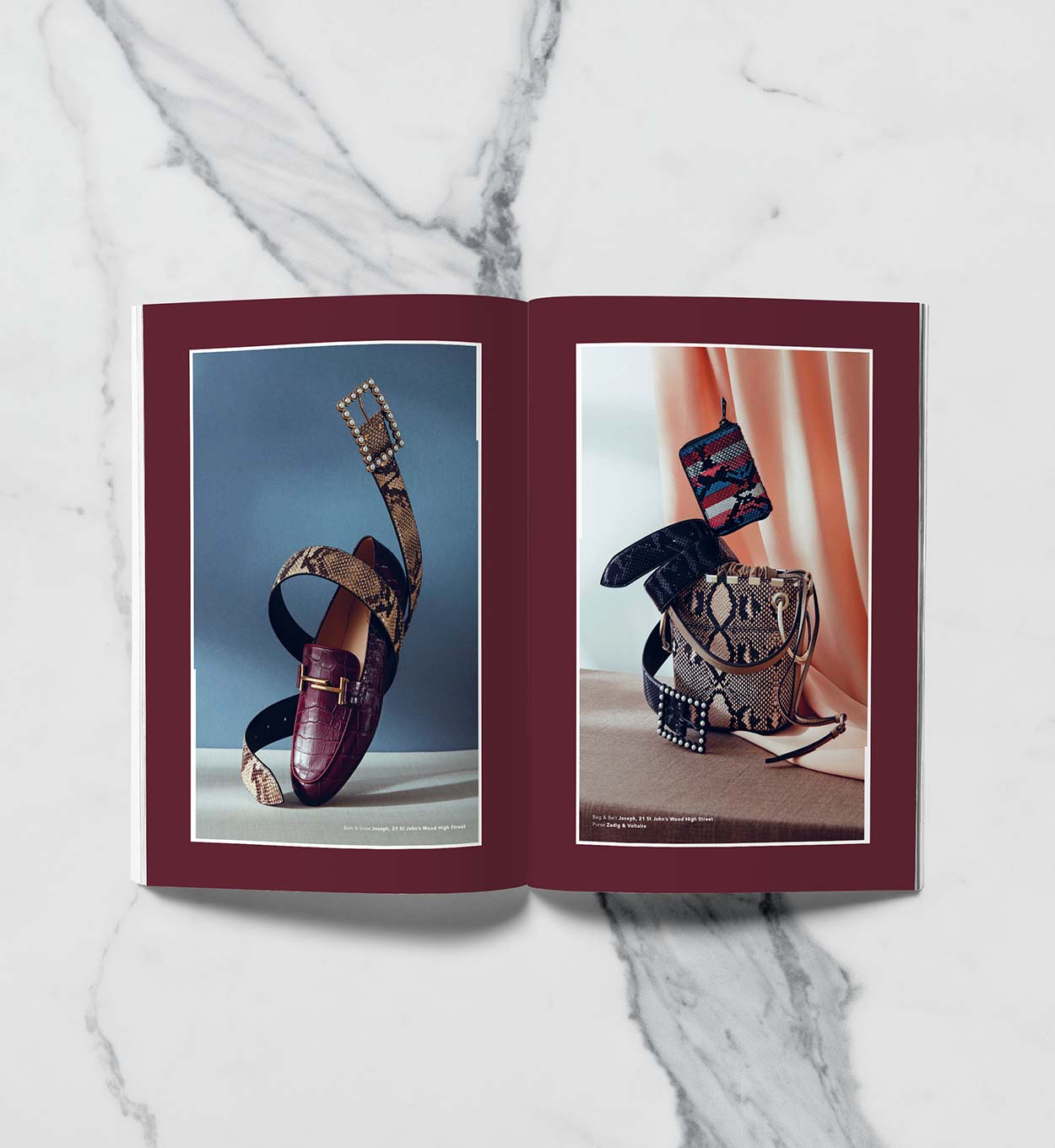 services: graphic design, social media, web development, marketing