Say Hello!
Call us on + 44 (0)20 7287 9601
PR
Our team of communications experts offer both public relations and digital expertise from our central hub in the heart of Carnaby Street, London.
We are a conscientious, integrated team of creative individuals who are passionate about fashion, food and lifestyle – living and breathing the destinations and brands we love to promote.
We create forward thinking ideas and strategic plans that encompass innovative photography concepts, original artwork, branded film, and photo-calls. Our campaigns generate a wide range of global media coverage across print, digital and broadcast media with the potential to reach millions.
Relationship building is a key part of public relations and our global network of consumer and trade media is a testament to that. We work every day to position our clients as leading destinations and brands in London and across the world.
The Sister London team can work collaboratively with your in-house team or take on the entire management and implementation of all projects and campaigns.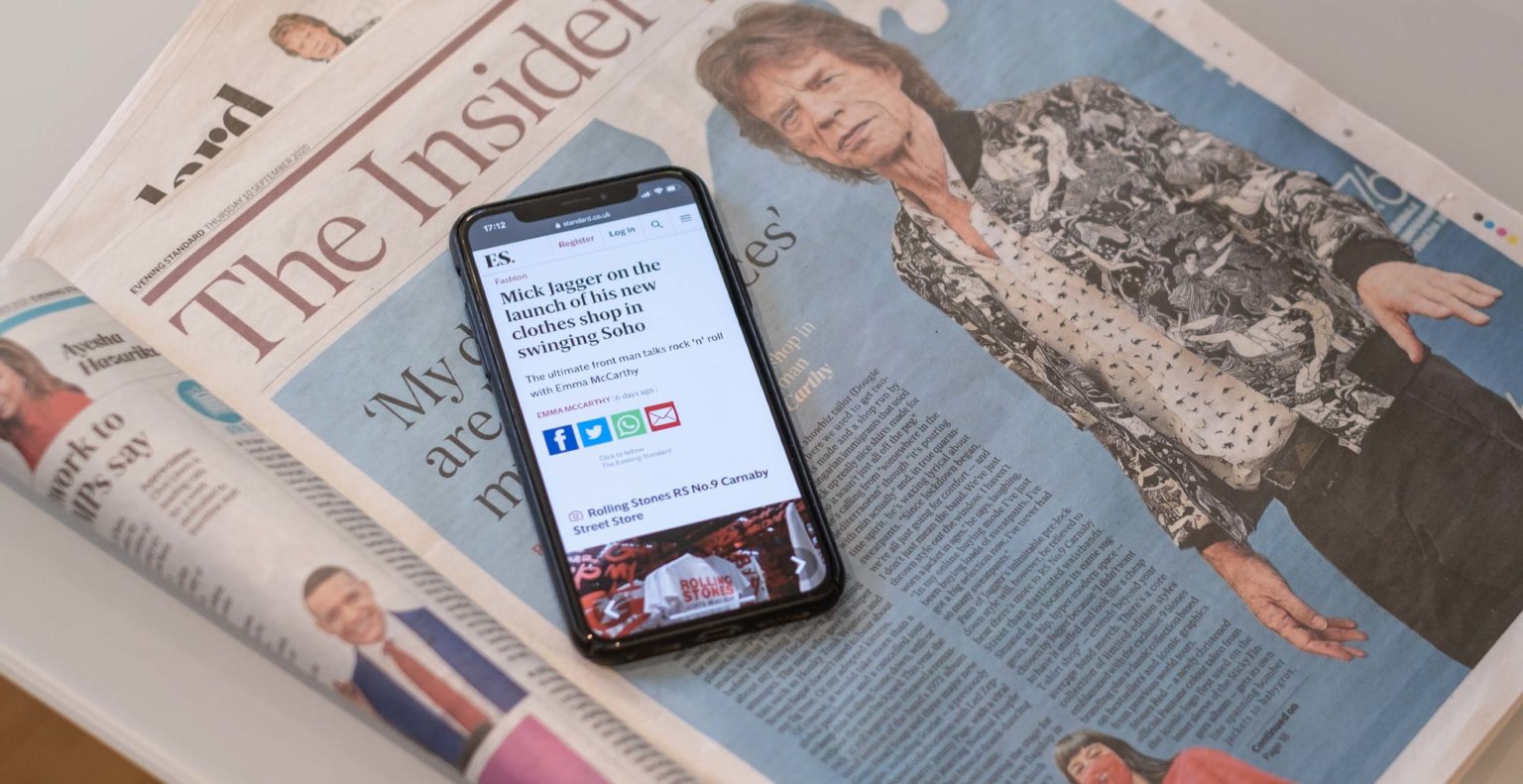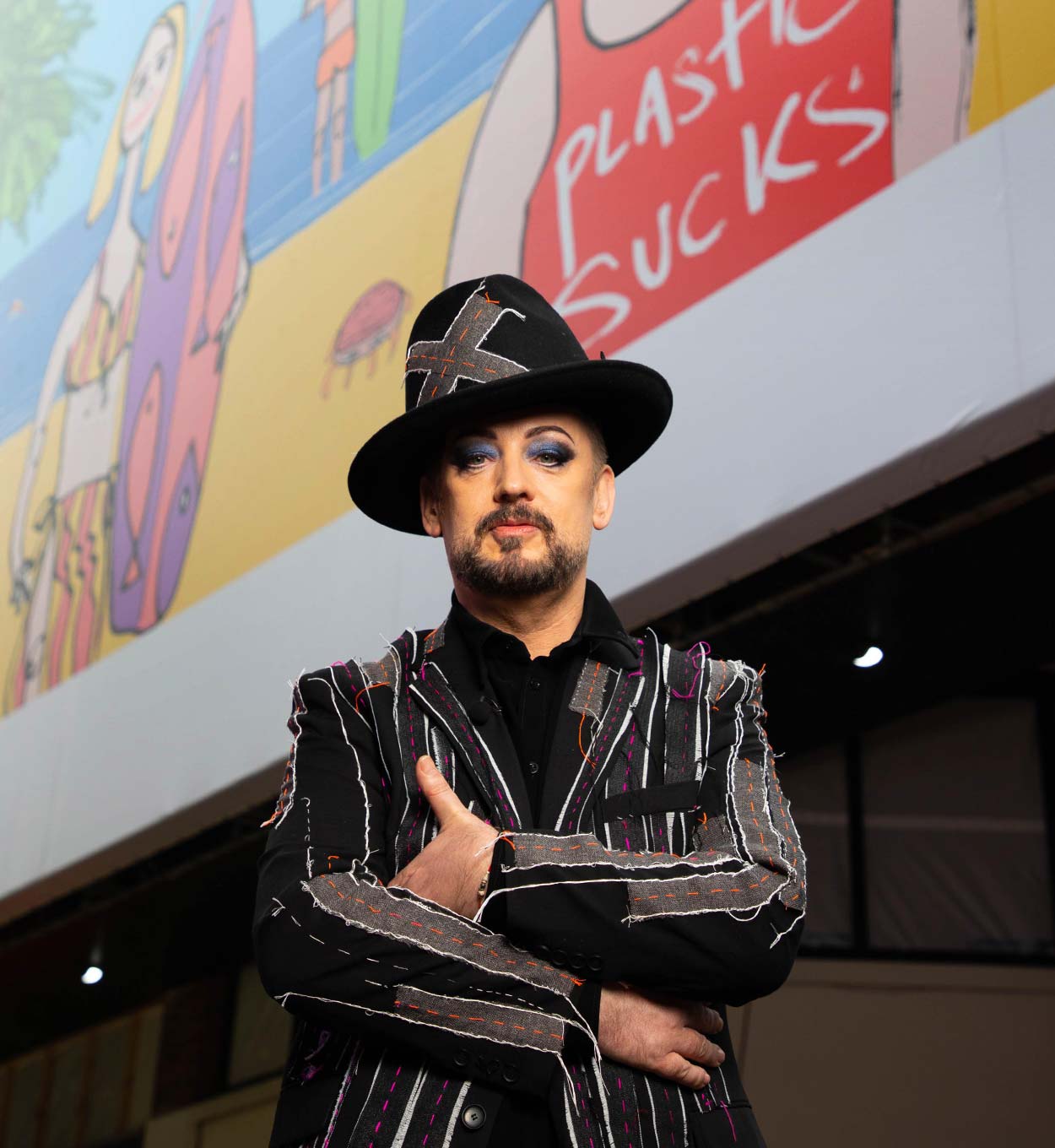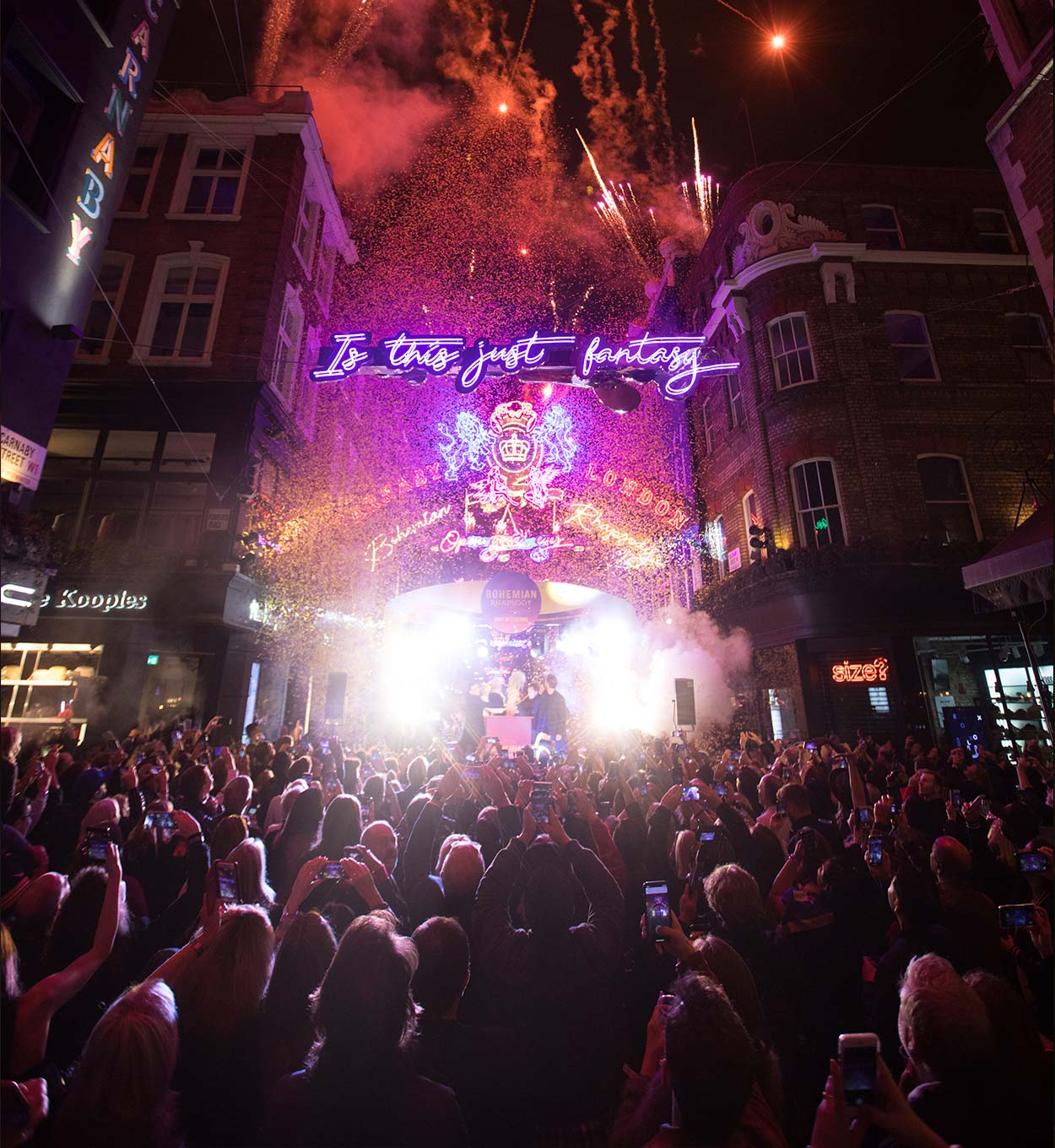 Our network includes